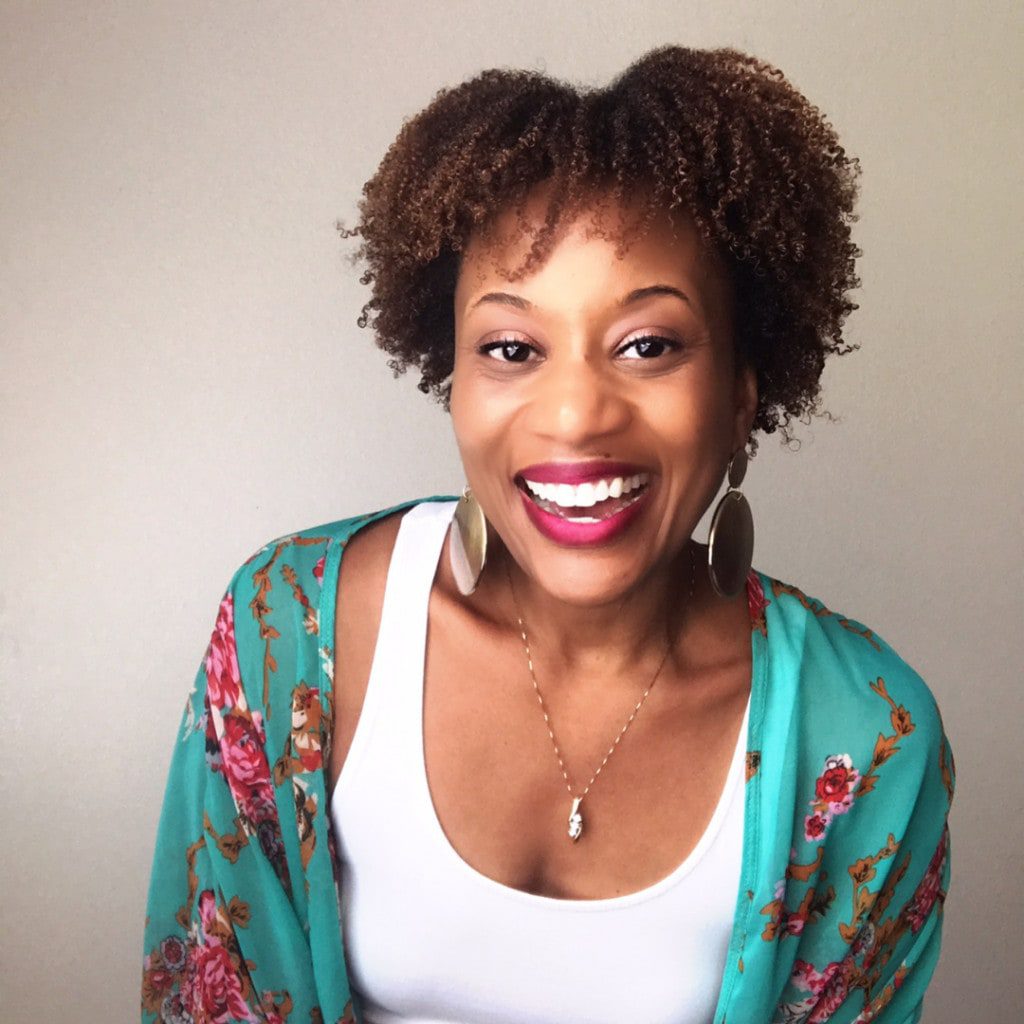 A Florida native, Kristal first discovered her love for all things natural hair several years ago when she began her natural hair journey. Met with insecurity, frustration, confusion, and overwhelm, she knew there had to be a better way to navigate natural hair care.
Determined to find an easier path to healthy natural hair, she began Bold Kulture Beauty!
Founded out of necessity, Bold Kulture Beauty takes managing your natural hair from complex to simple. On a mission to empower Black women to feel beautiful, Kristal removes the barriers to success and gives you the tools, support, and access necessary to make natural hair care easy!
Using the skills, she developed over 15 years as a clinical pharmacist, Kristal dispels the myths and brings you the facts about natural hair care and why quality matters.
Kristal Bold Kulture Beauty
Bold Kulture Beauty: Natural Hair Care Made Easy!
Founded in 2019, this burgeoning business is more than a beauty supply store. Alleviating the stress associated with natural hair care. Bold Kulture Beauty empowers you to feel beautiful and be confident knowing that you have the tools needed to succeed on your natural journey.
Kristal Bold Kulture Beauty
Your Premier Destination For:
---
Bold Kulture Beauty: We Love High-Quality Hair Care!
Designed to Celebrate the richness and strength of our culture. Created with your hair care and beauty needs in mind…

Dr. Kristal Cunningham
---
As a natural hair focused beauty retailer, our mission is to empower Black women to feel beautiful.
Understanding the need for self-representation in beauty, we create as safe space for black women. Where they can explore, understand, and embrace their natural beauty.
Values we live by: Honesty, integrity, bold culture, self-love, self-care, and strong community
Our Mission: Empower Black women to feel beautiful and confident knowing they the tools to succeed on their natural journey.
Our philosophy: Beauty begins with self-love and manifests through confidence. Embrace what makes you uniquely beautiful and be bold with it!


Bold. Brave. Beautiful.