CurlMix Watermelon Wash + Go Set
$47.00
Size: 8oz
Contents: Two Products (1) Pure Flaxseed Gel + (1) Pure Avocado Moisturizer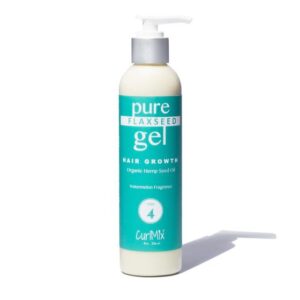 $

26.00
—
or subscribe and save up to
10%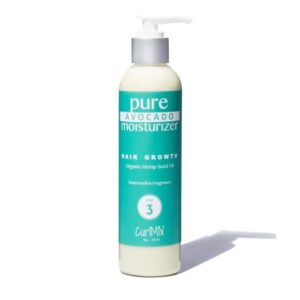 $

21.00
—
or subscribe and save up to
10%
Out of stock
Email me when stock available
Description
CurlMix Watermelon Wash + Go Set with Organic Hemp Seed Oil for Hair Growth
WARNING: You may become completely obsessed with your curls after using CurlMix.
Get ready to end the product junkie lifestyle and replace all your styling products with this powerhouse..
After you've used our favorite duo, Wash + Go's will be your new go-to style. The best part is that you only have to style your hair once a week. Sounds too good to be true? It's not!
Oh, AND did we mention the CurlMix Watermelon Wash + Go Set is handmade with Organic + Natural ingredients you can read! 
How To Use:
Step 1 – Pure Avocado Moisturizer
Step 2 – Pure Flaxseed Gel (#1 Best Seller)
Style Time: About 30 Minutes/per week
Hair Type: It works on all hair types. We aren't kidding.
Product Consistency: Gooey + Lightweight
Potent Ingredient: The Organic Hemp Seed Oil locks in the moisture and is packed with vitamin E, iron, and zinc. It is also loaded with healthy omega 3 and 6 fatty acids to help your hair grow.
The Flaxseed base adds incredible hydration, while simultaneously providing great hold.
The key ingredient in the Moisturizer is Avocado Butter, which has conditioning qualities and a rich, buttery-soft texture, that nourishes and hydrates.
Style Lasts: 3 – 7 days
Fragrance: Watermelon
Size: 8oz
Contents: Two Products (1) Pure Flaxseed Gel + (1) Pure Avocado Moisturizer