Space
Space
Start Your Healthy Hair Journey Today!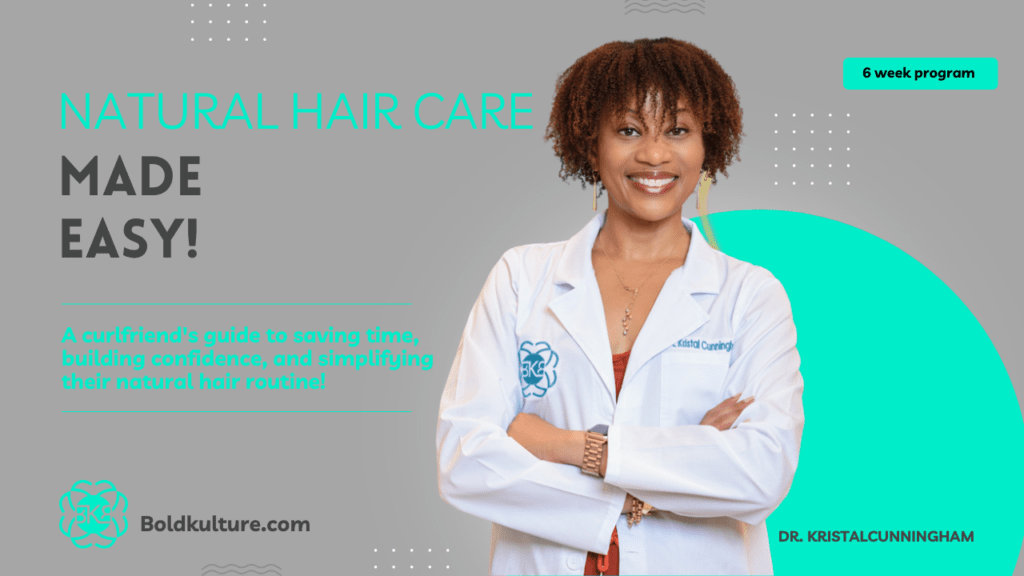 At Bold Kulture Beauty we help busy naturals save time build confidence and simplify their natural hair routine by providing the tools support and access needed to make natural hair care easy!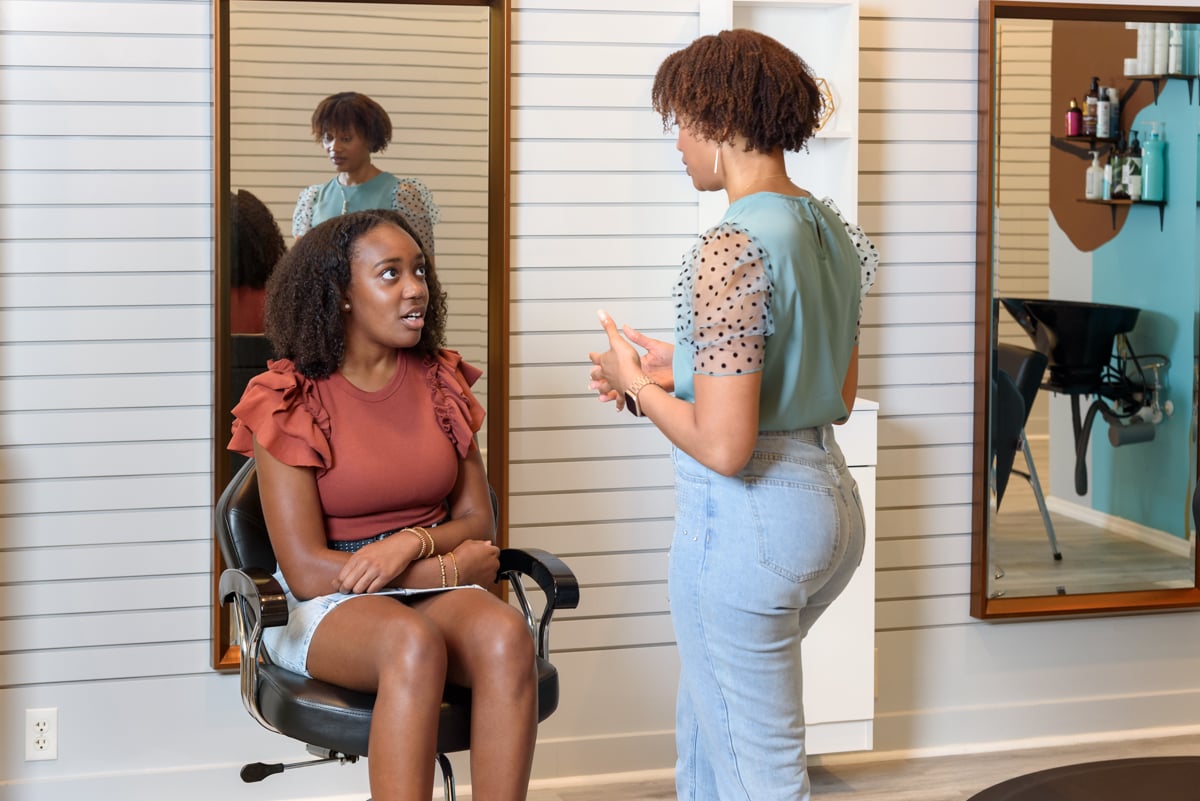 Schedule an appointment
Ready To Wear Your Hair Out?


Ready to rock your natural curls and feel beautiful and be confident while you're doing it? Let me help you get started today! Work to get to the root of your problems on your natural journey and develop an individualized plan to empower you to save time, build confidence, and comfortably and confidently master your natural hair needs!
space
The Tools You Need To Be Successful!


When it comes to natural hair care, simplicity is the name of the game.Your first stop for straightforward natural hair care, Bold Kulture Beauty is giving you the tools you need to successfully navigate your natural hair journey. Say goodbye to frustration, stress, and overwhelm.
Natural hair care can be easier, and I'm here to show you how!
space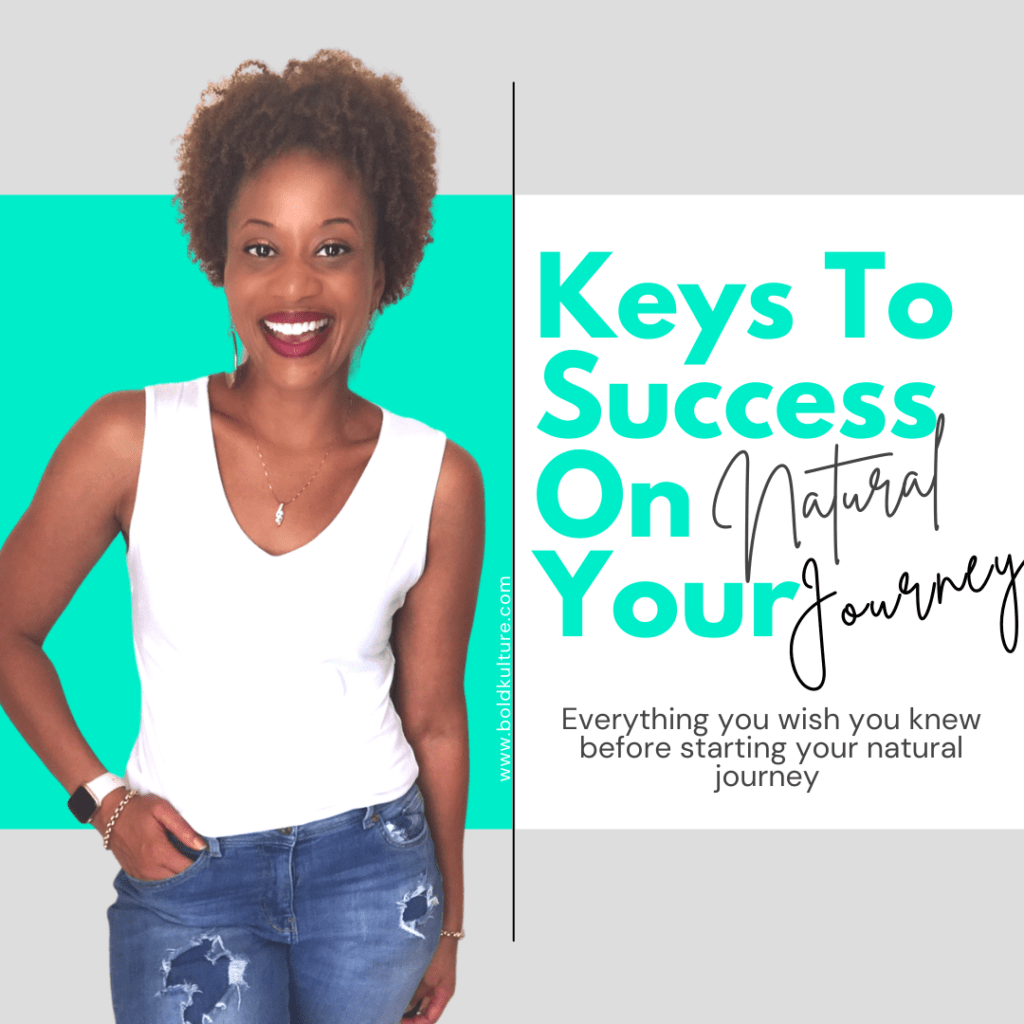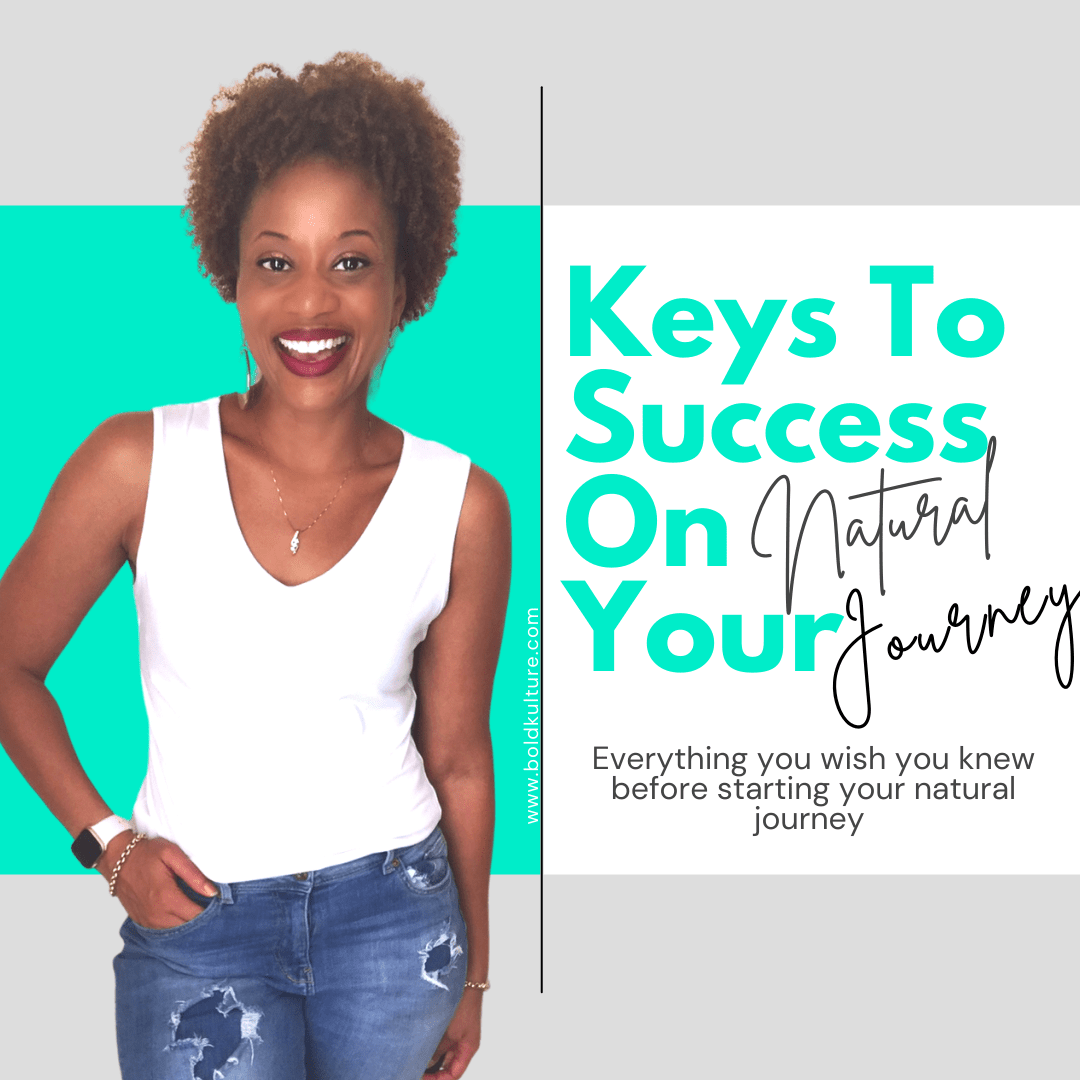 No matter where you are on your natural hair journey, we have the tools you need to be successful. Natural hair care can be easier, let me show you how… Get started today with our interactive digital products!
space
Shop Your Favorite Brands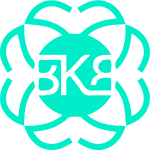 Experience our selection of high-quality, plant-based products that are effective across all curl types, won't cause excessive build up, and produce amazing results.
space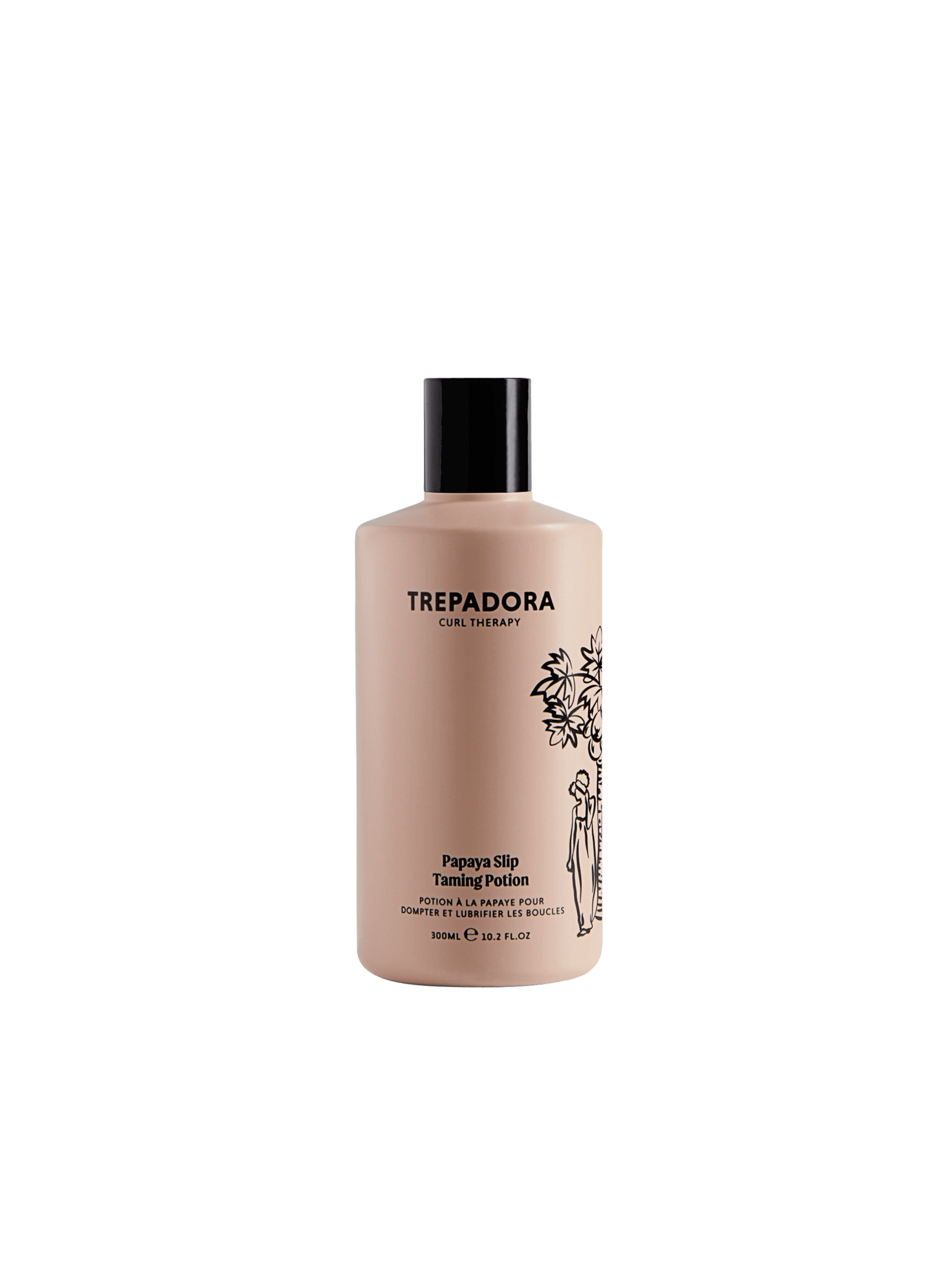 space
Natural Hair Tips That Work!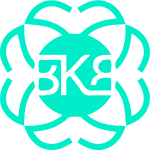 The only resource you'll ever need to help you save time, build confidence and simplify your natural hair routine! Check out our blog for a pharmacist approach to natural hair, product reviews, curl care gems, and most importantly; the FACTS about healthy natural hair care.
I'm answering the hard questions and giving you everything you need to know to simplify your routine and be successful on your healthy hair journey.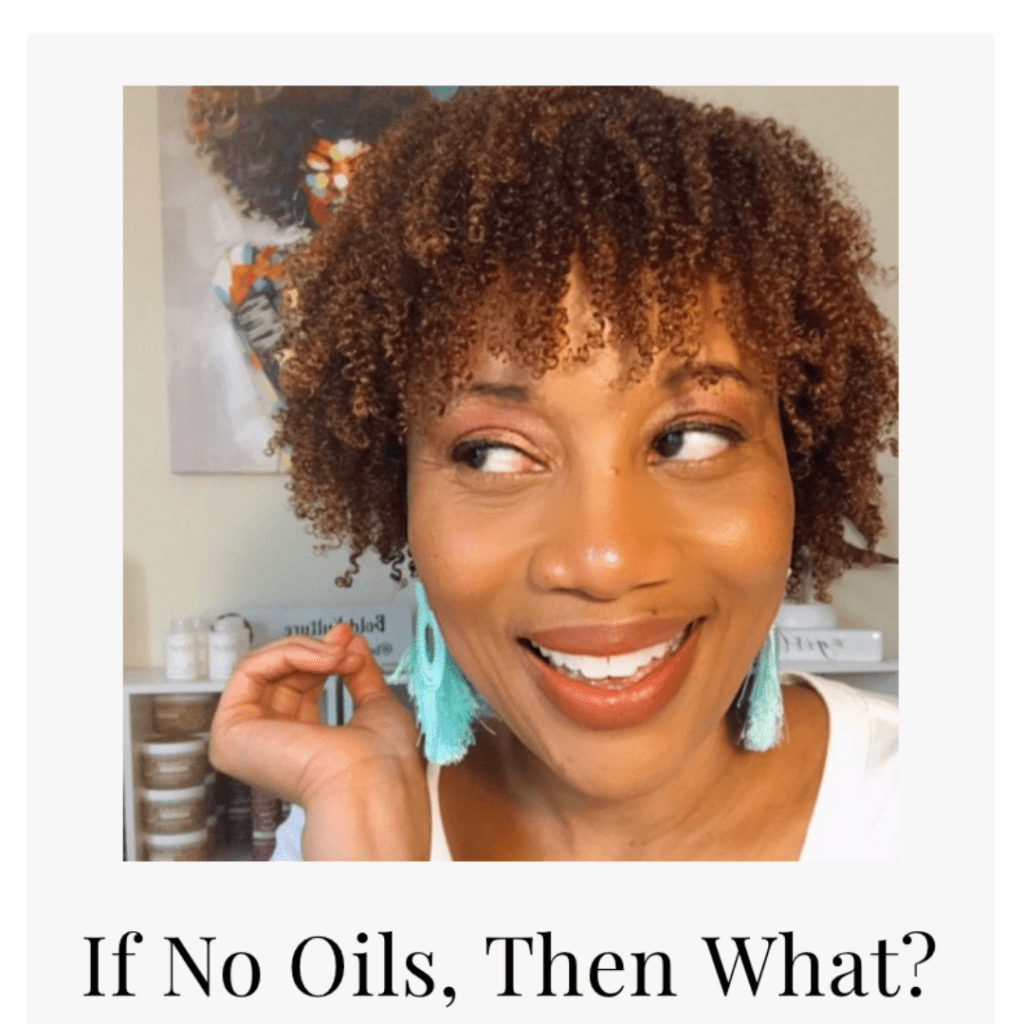 space
No matter where you are on your journey, we've got something that can help you.
Say goodbye to complicated routines, useless products, and marathon wash days….
A Bold Kulture Beauty, we're keeping it simple, bringing you high quality products that actually work, and showing you how to make natural hair care EASY!
space
space
Let's Be Curlfriends!
space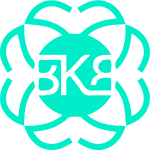 Subscribing to my newsletter is the best way to stay connected. Join the Kulture Korner for easy-to-follow steps you can take RIGHT NOW to cultivate a more enjoyable natural hair experience!
space
Bold Kulture Beauty
Save Time. Build Confidence. Make Natural Hair Care Easy!
space