Group Sessions With
Bold Kulture Beauty
Grab your friends, grab your pens, and let's take a closer look at common natural concerns. Join me in these Kurlcare- focused group sessions as we explore simple steps to address common struggles, misconceptions, and barriers to success and and make natural hair care easier!
Delivered in a group setting these lively group sessions are designed to dispel myths about natural hair care and empower you to get the most out of your natural experience.
Good Hair, The Masterclass
Are you ready to unlock the secret to good hair? I can teach you exactly what it takes.
Join me for the Good Hair Masterclass, and discover how to create an environment that allows your natural curls to thrive!
In the masterclass, we'll:
Debunk the good hair myth
Lay the framework for success on your natural journey
Identify steps you can take right now to become your hair goals
Click here to catch the replay!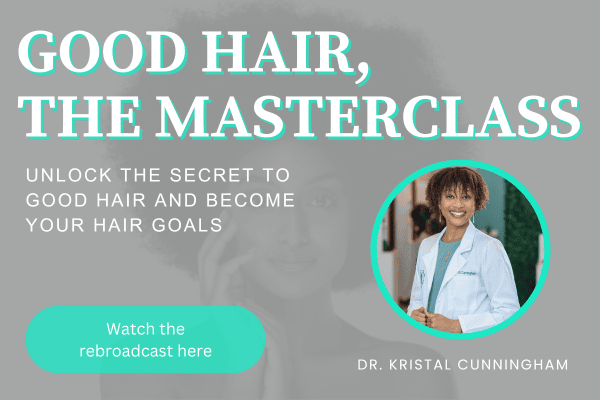 Are you tired of struggling on wash day?
Do you wish you could make it through your wash day routine and still have time to enjoy your day, spend time with loved ones, or just relax?
Then my wash day class is for you!
This LIVE training will help you learn simple techniques for success on wash days. Join me for Wash Day 101 and discover how to simplify your wash day routine and create an environment hat allows your curls to thrive!
In this class, we will:
Outline the necessary components for a simple and successful wash day
Learn the proper techniques for shampooing, conditioning, and styling your curls
Learn simple ways to identify wash day missteps and correct them
Develop a consistent and effective wash day plan
Join the waitlist!