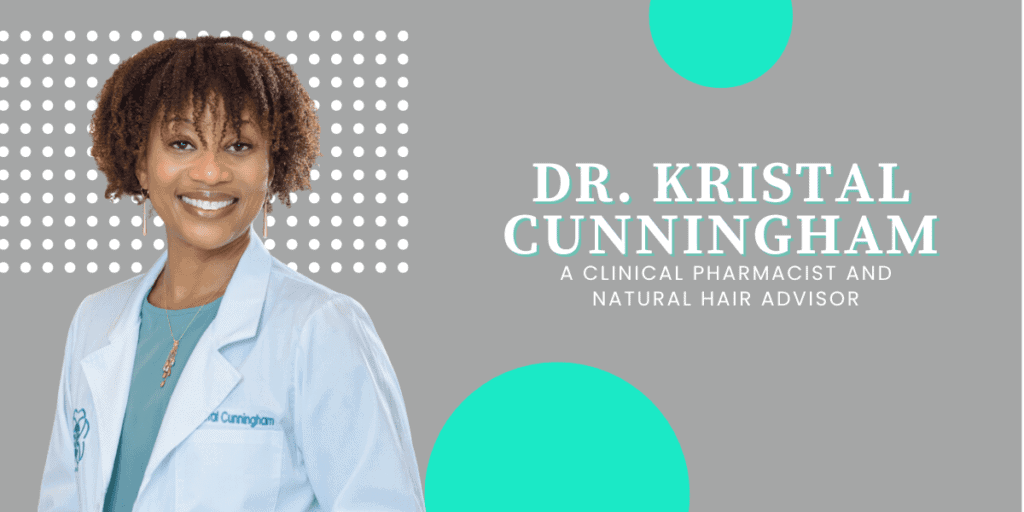 Hey Curlfriends! I'm dedicated to changing the lives of others by changing the way we view natural hair care, and I'm here to help you start your healthy hair journey!
As the founder of Bold Kulture Beauty, it's my mission to empower Black women to feel beautiful by giving them the tools for success, support and access to make their natural hair care easy!
Ready to take your natural hair journey to the next level? Schedule an appointment with me let me empower you to make natural hair care easy!
space
Don't see what you're looking for? Returning clients please contact Bold Kulture Beauty and we will send a private link for all future appointments.