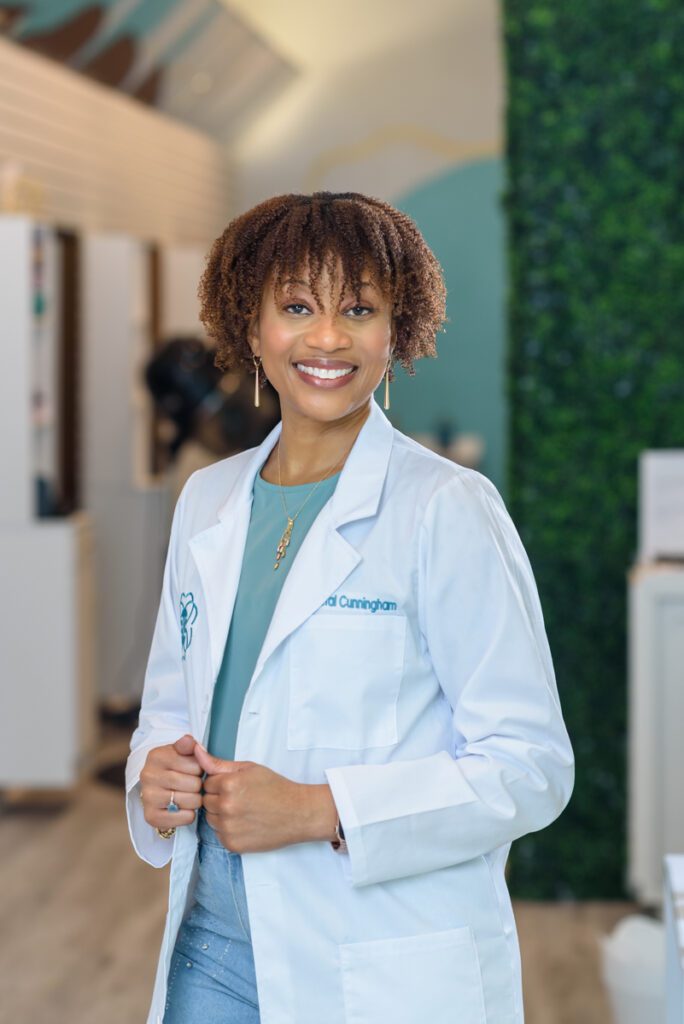 Questions About Orders
For questions concerning your orders, shipping, or returns, please respond to your order confirmation email or contact us via [email protected].
General Questions
For questions about products, in-store events, programs, consultations, and more, please contact us via [email protected].
Chat With Dr. Cunningham
Book a discovery call with Dr. Cunningham and learn more about how she can empower you to comfortably and confidently master natural hair.
Located in The West Oaks Mall
Store Address: 9401 W. Colonial Dr #636, Ocoee, Fl 34787
Store Hours:
Sunday: Closed
Monday: 11-4
Tuesday:11-6
Wednesday: closed
Thursday -Saturday:11-7
Phone: (407) 635-0658
Mailing Address: Bold Kulture Beauty LLC, 14422 Shoreside Way, Winter Garden FL, 34787
We would love to keep in touch with you! Subscribe to the Kulture Korner to get notified of new content, find out about our events, know all things happening with Bold Kulture Beauty, and more.