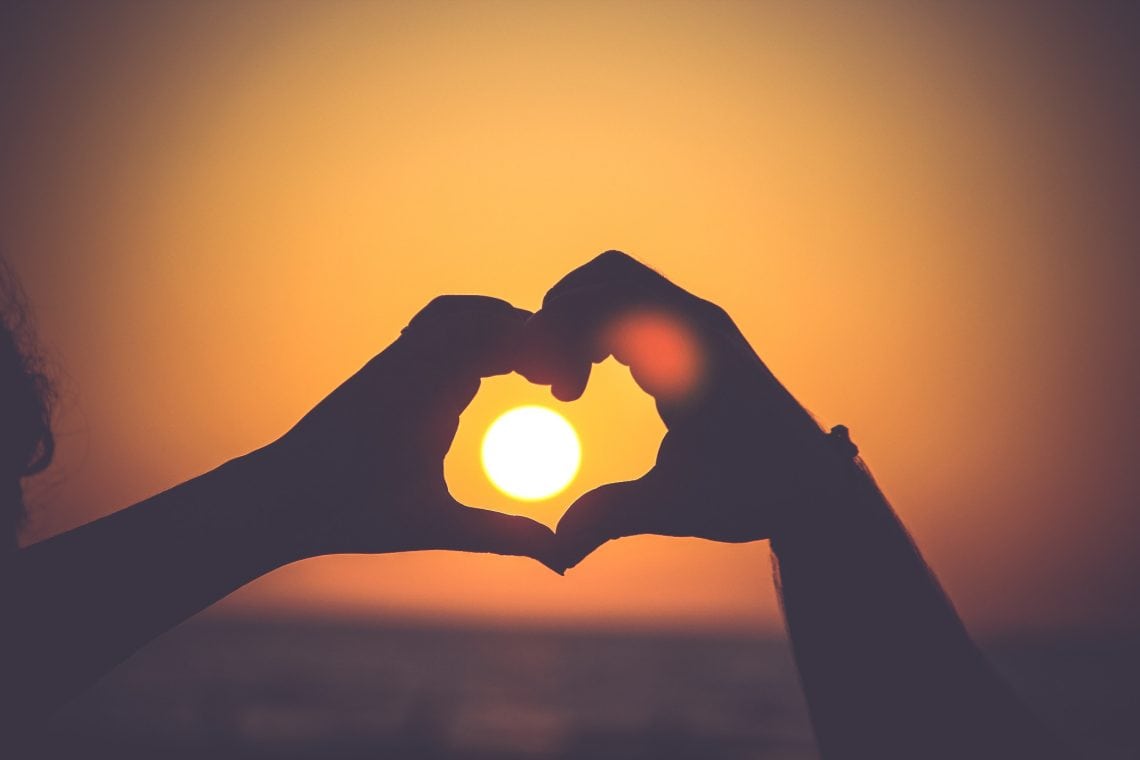 May: Skin Cancer Awareness Month
People who have dark skin tones often believe they're not at risk for skin cancer, but that is a dangerous misconception
Anyone can get skin cancer, regardless of race
Did you know
Skin cancer is the most common type of cancer in the United States
Skin cancer represents 1 to 2 percent of all cancers in blacks
The estimated five-year melanoma survival rate for black patients is only 65 percent, versus 91 percent for whites
Squamous cell carcinoma is the most common skin cancer in blacks
Late-stage melanoma diagnoses are more prevalent among Hispanic and black patients
The Good News
Skin cancer can almost always be cured when it's found and treated early – and that includes melanoma. You can work together with you healthcare provider to prevent skin cancer or find it early, when it's easier to treat.
Prevention
Stay out of the sun as much as possible between 10 a.m. and 4 p.m.
Use sunscreen with SPF 15 or higher. Put on sunscreen every 2 hours and after you swim or sweat.
Cover up with long sleeves and a hat.
Check your skin regularly for changes.
The weather is warming up and summer is right around the corner, be mindful the next time you head out for some fun in the sun and grab the sunscreen!  Healthy bodies are beautiful bodies. Please take the time to be aware of the different issues that may affect you and make a conscious effort to prevent them. For more information please visit The Skin Cancer Foundation's website: https://www.skincancer.org/