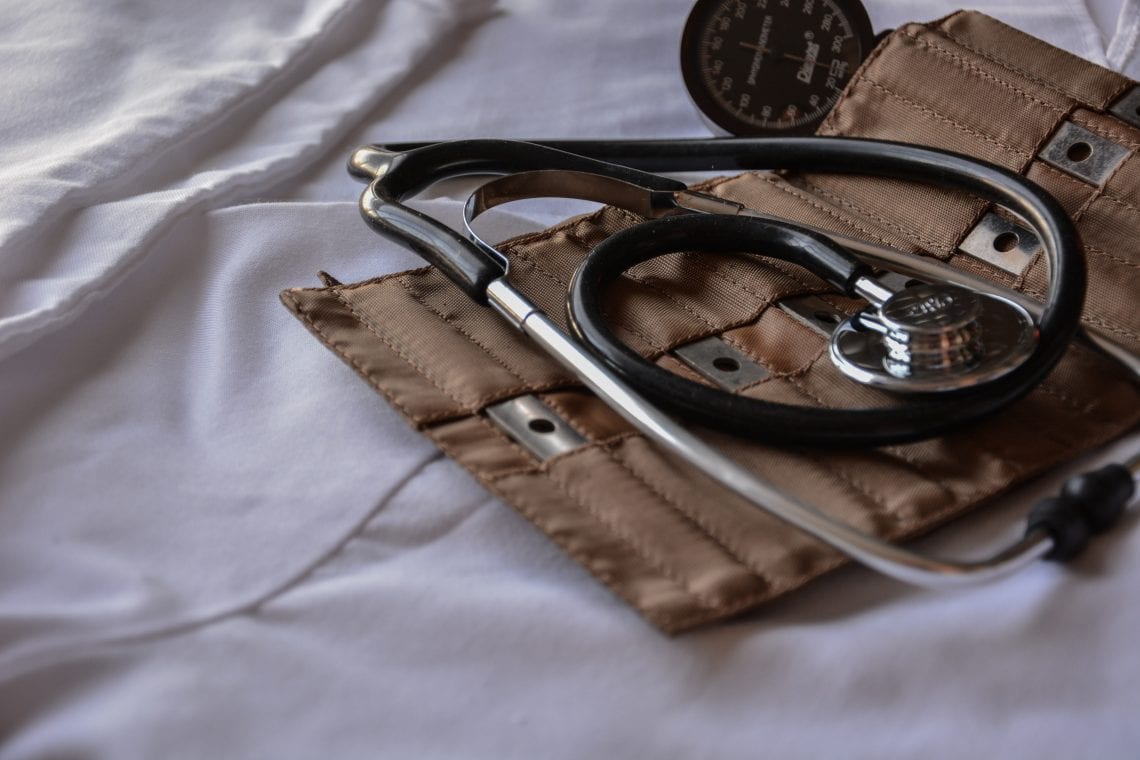 As a pharmacist I would be remiss if I didn't focus a a little on health. In the spirit of completeness I would like to highlight a different health issue each month along with simple tips for prevention and links to additional information. So please indulge me and let's stay healthy together!
Please note that while I am a pharmacist, nothing replaces having an actual physician to diagnose and treat health issues. The posts listed on this site are for informational purposes only.
THIS WEBSITE IS NOT INTENDED FOR THE PURPOSE OF PROVIDING MEDICAL ADVICE
All information, content, and material of this website is for informational purposes only and are not intended to serve as a substitute for the consultation, diagnosis, and/or medical treatment of a qualified physician or healthcare provider.
MEDICAL EMERGENCY
If you have a medical emergency, call your doctor or 911 immediately.
Please see the disclaimer page for full disclaimer.