Ready to eliminate struggle and start enjoying your natural hair?
Get the tools and resources you ned here! No matter where you are on your natural journey, I guarantee I've got what you need to help you comfortably and confidently master natural hair care.
Start your journey to an EASIER natural hair experience today with my interactive digital products and say hello to natural hair care made easy!
The Stress-Free Curls Bundle
How would it feel to:
Sleep instead of restyling your hair before work?
Use your evenings to rest and relax instead of re-twisting your hair?
Transform wash day into a short, enjoyable process?
Get excited about caring for your curls?
Have more time to do the things you enjoy without worrying about your hair?
Amazing, right? Well, Curlfriends, this has been my reality for quite some time, and it can be yours too.
Learning my stress-free approach to mastering natural hair care has never been easier! I'm so dedicated to seeing you succeed that I'm granting you 60-day access to all of the tools you need to drastically change your natural experience in one amazing bundle!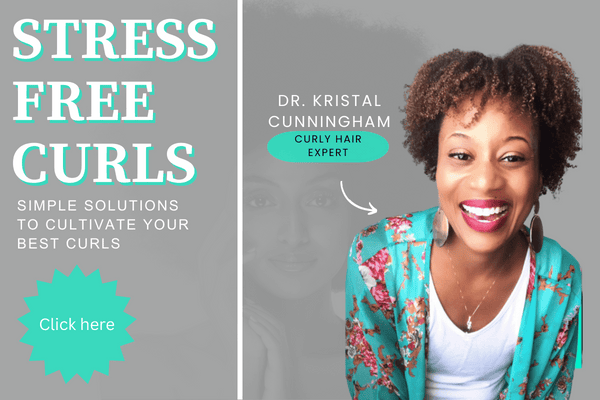 Join today and get the tools you need to:
Save time
Become more intentional
Make caring for your curls easier
Confidently and comfortably master natural hair care
Act now! This bundle will only be around for a limited time. Click the link below to get your access today!
The Curlfriend's Guide to Keeping it Simple
Ready to show up fully on your natural hair journey?
I invite you to download my FREE Curlfriend's guide to discover my way of doing things.
Click the link to discover:
Why you need to keep it simple when it comes to natural hair care.
How to set a foundation for success.
The fastest way to change the trajectory of your natural hair experience.
The way that I help curlfriends who are struggling with managing their natural hair is proven and unique. It adds value saves time, and builds confidence! You can get a dose of it right here for nothing at all.
I've tested it time and time again with my clients, so what I know for sure is that The Curlfriend's Guide To Keeping It Simple is exactly what you need to get some forward movement in your natural hair jounrey.
Start that forward movement, curlfriend. Take action. Or you might be sitting her ethe same time next year still struggling, overwhelmed and confused among other things!
How would it feel to drastically improve your natural experience? That glimmer of hope is real. Follow that!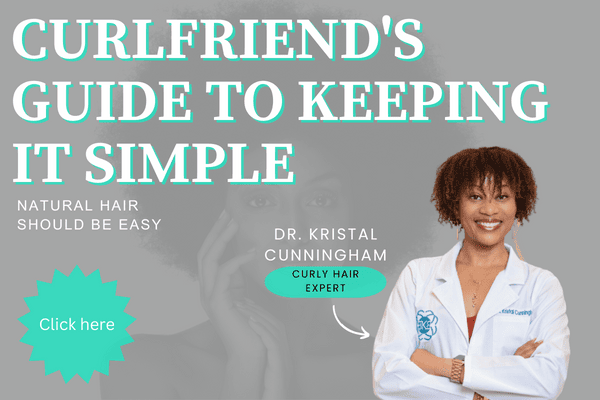 It Could All Be So Simple eBook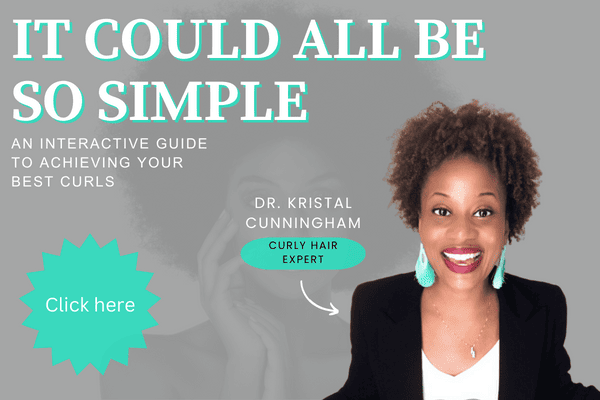 Natural hair care can be so much easier, and I'm here to show you how!
Learn my simple steps for success that will make caring for your curls more enjoyable, build a foundation for success, and help you achieve your hair goals in It Could All Be So Simple!
This eBook is for you if you are:
Tired of the same old approach to natural hair care
Frustrated with your natural journey and looking for a way to jump start your healthy hair routine.
New to natural hair care.
Ready to position yourself for success on your natural hair journey.
Wash Day 101 Digital Course
Say goodbye to marathon wash days and complicated wash day routines. Learn to do wash day the right way!
Get everything you desire out of wash day while saving time and keeping things simple! In this course, you'll learn my proven and simple technologies for success on wash day. As a bonus, each module also includes key details about your wash day essentials and how to select the tools that are right for you.
Do wash day the right way with Wash Day 101!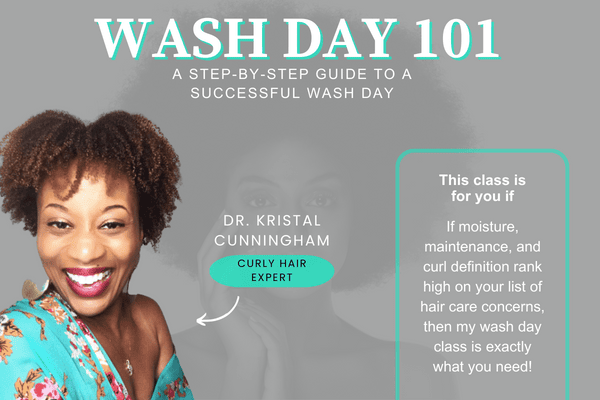 This course is right for you if you want to:
Say goodby to marathon wash days
Learn simple techniques for success on wash day
Simplify your wash day routine
Discover the wash day essentials that are right for you.
**These Services and their original content features and functionality are and will remain the exclusive property of Bold Kulture Beauty LLC and its licensors. Given the intellectual nature of the service provided. Refunds can not be provided for when courses are accessed and viewed in part or completed.