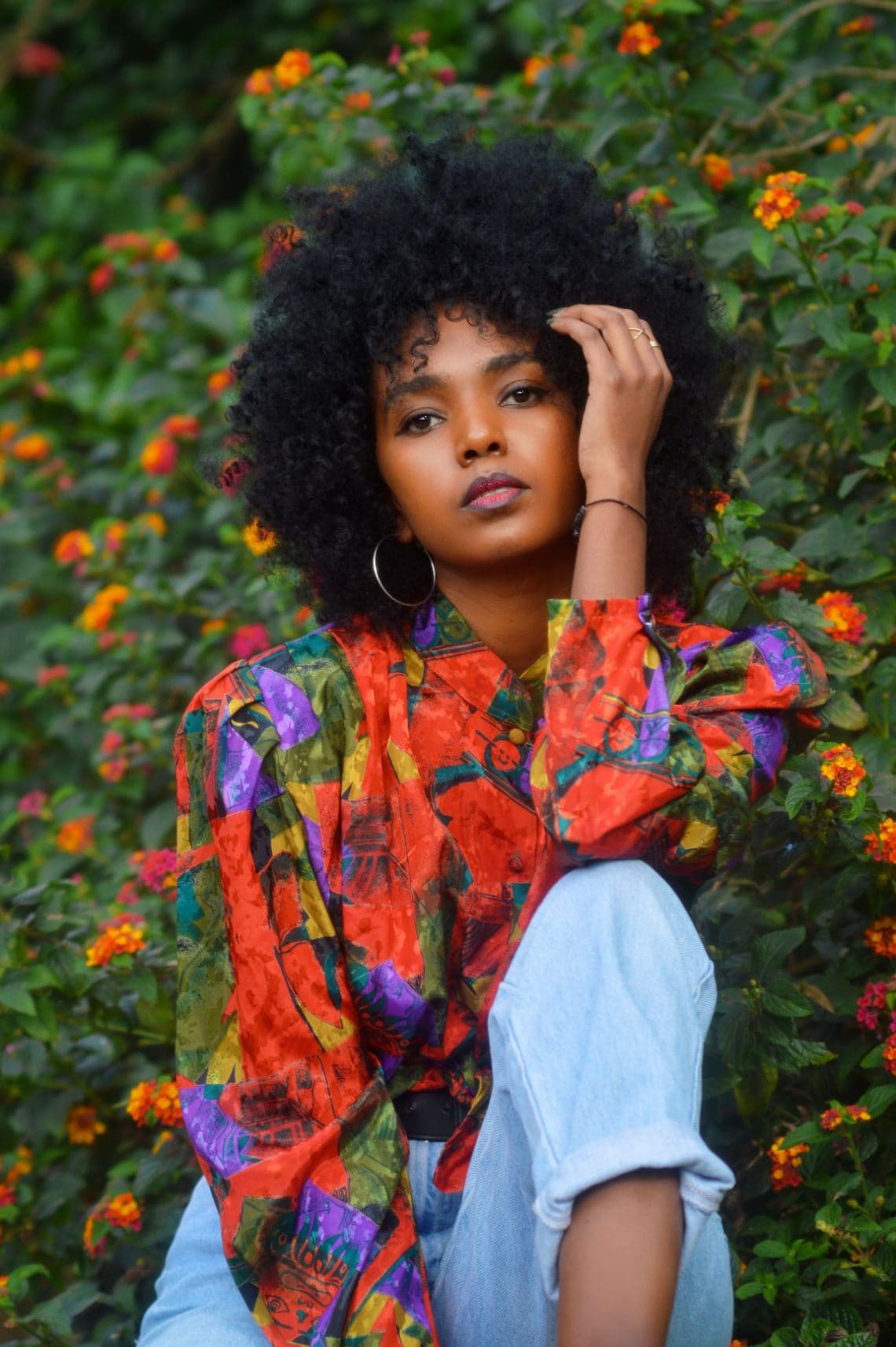 Setting Realistic Expectations For Salon Visits
Do you have a curly stylist?
Many naturals like to take a DIY approach to natural hair care, but some things admittedly we can't or at least should not do ourselves. When selecting a stylist, do you know how to choose the right fit for you? More importantly, have you set realistic expectations for the person you will entrust with your curls?
When it comes to natural hair care, I think we can agree that in many cases, our expectations and reality don't always align. Whatever the reason, this could lead to significant frustration and displeasure. Today we're taking a look at simple things that will help us set more realistic expectations for our curly stylists, our salon visits, and our natural experience.
Things to know before you go
If you've gone through selecting a stylist, you may already be familiar with their specific requirements before your first visit. Knowing and following this information will help set the tone for your visit. Keep in mind the following things to help align your expectations as well.
Things that matter:
Receipts – if your chosen stylist doesn't have experience with curls or the type of service you're desiring, move on. Save yourself the heartache and disappointment and find a stylist better suited to meet your needs.
The condition of your hair – you don't have to have perfect hair to see a stylist. In some cases, we are seeing a stylist for this specific reason. Just be mindful that while your hair may be on the road to improve what you see and what you expect will not always align.
The reason for your visit – a lot of stylists will have an initial visit service available or offer consultations to help you determine which service is right for you. Having a clear understanding of the services your stylist provides and the services you selected will help to reduce displeasure or discontentment.
Following directions – if your curly stylist has specific steps for you to follow when preparing for your salon visits, please follow them. In some cases, failure to follow directions will cause you to cancel your appointment or incur additional charges.
Goals – Knowing what you want for your hair and out of an appointment is vital. Consider the key characteristics and condition of your hair and your commitment to consistency when setting expectations for your curly stylists.
Communication – if you don't like it, speak up. If it's not what you mean, clarify. If you don't understand, ask for clarification. The foundation for a successful appointment is communication. When you and your stylist are on the same page, you don't have to worry or be disappointed.
It's a partnership
The topic of hair care and working with a stylist can sometimes be a very touchy subject (trust me, I've had my share of bad experiences). We should never walk into an experience expecting a negative outcome. We can properly prepare ourselves to have expectations that more closely align with reality. I'm not saying to accept everything or continually give passes on unacceptable work. When we invest in our hair care, we should expect a certain level of service. We should, however, realize that even the shortest-lived relationship with a stylist is still a partnership and is reliant on some baseline factors to ensure success. Grant yourself, your hair, and the stylist some grace. Learn some specifics about your hair, prepare properly, research your chosen stylist, and, most importantly, have fun!