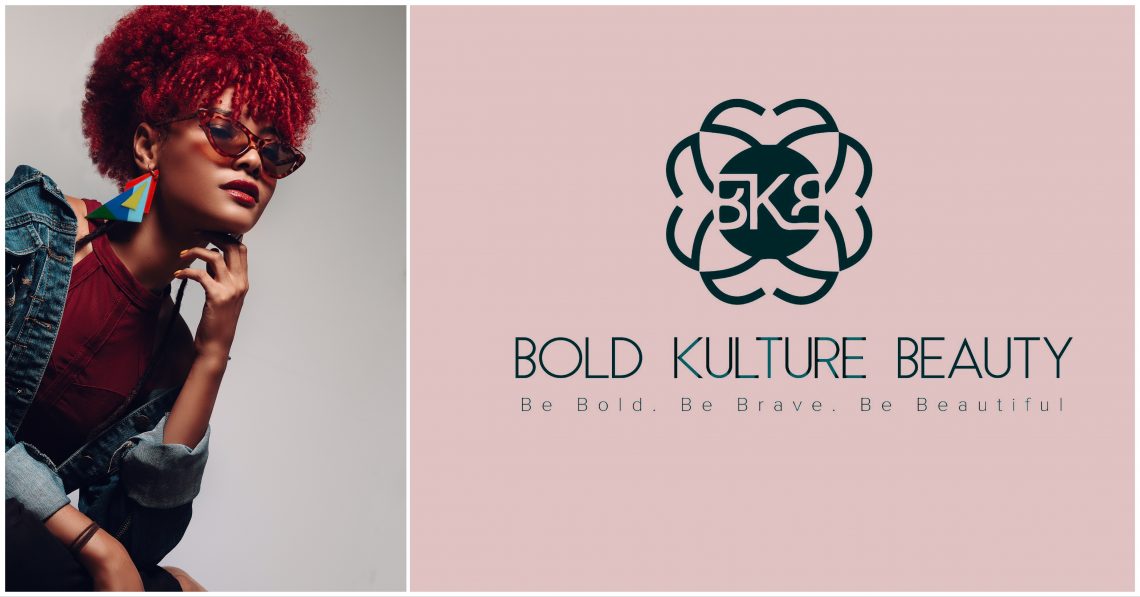 If you're looking for one stop shopping for quality natural hair care and beauty products then look no further. We are on the way!
Bold Kulture Beauty is a natural hair care focused beauty retailer who curates quality hair care and beauty products for the African American Consumer. Understanding the need for self-representation in beauty, we are dedicated to helping others embrace their natural beauty through the use of image positive minority developed hair care and beauty products.
Our goal is to create the ultimate personal care experience. Connecting you to quality products, that are created with our specific needs in mind, while creating a safe and welcoming environment directed at embracing not exploiting the minority consumer.
Show us love, help us spread the word, and let us know what products are Bae.