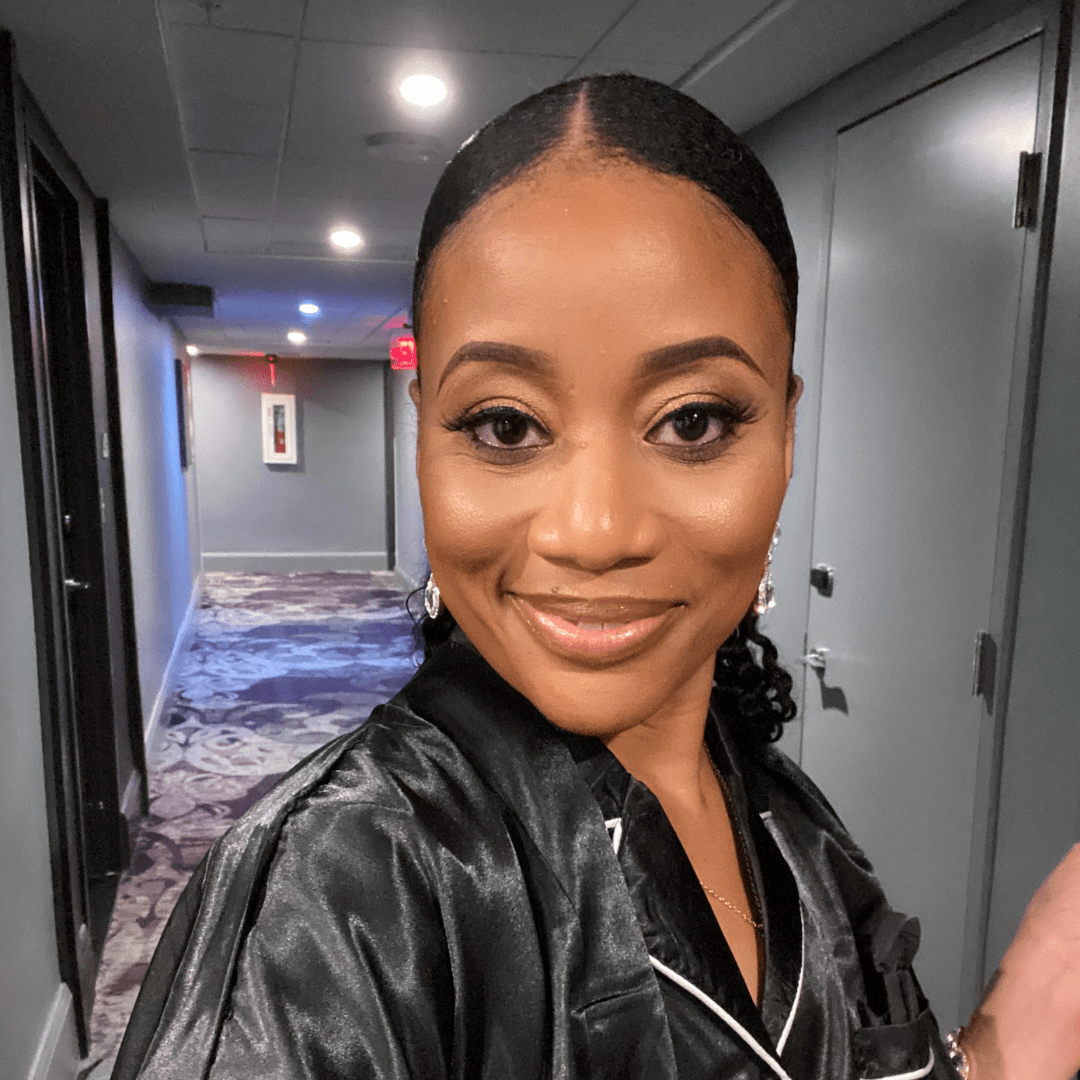 Wash Day with Dr. Kristal: Creating The Perfect Sleek Low Bun
All right, curlfriends natural hair care is more than washing goes and twist outs. We're fond of our beloved curls, but sometimes it's OK to take a break and test the waters with other styles. So today, I'm going to show you how simple it is to add a sleek low bun to your natural hairstyle portfolio.
This style is simple and should be familiar, but I want to share my approach to a sleek low bun. And because I'm dedicated to keeping things simple, I will show you how to create this staple style with as little effort as possible.
I created this style for a wedding, and I will say that it was the first time I had seen all of my hair slick down in years. Sis was stunning, the look was giving, and instantly my love for the low bun was reignited. It's super simple, works well for any occasion, and is a cool alternative style with a low learning curve, making it my go-to style when I want to switch things up.
Here's what I love about this style:
Low to no stress style
It only requires two products.
No stretching, excessive heat, or blowouts are needed.
No advanced natural hair skills necessary!
What you'll need to create the style:
The secret to success
The key to success for any style, whether a wash-and-go twist style or this bun, is to have clean hair. When approaching this style, I start the process as if I'm going to create a simple wash-and-go, which means cleansing completely, conditioning, detangling thoroughly, and saturating my hair with products before I prepare to create this sleek look. When the hair is clean and has the appropriate product, it is easier to manipulate. It makes slicking down your hair much easier and eliminates the need for straightening, blowouts, excessive amounts of gel, or unnecessary heat.
Once you have the right tools and clean hair, you're ready to style. So curlfriends, give it a try and tell me what you think. I'd love to hear about your experience with this quick, effortless style.
Check out my video below for a step-by-step guide