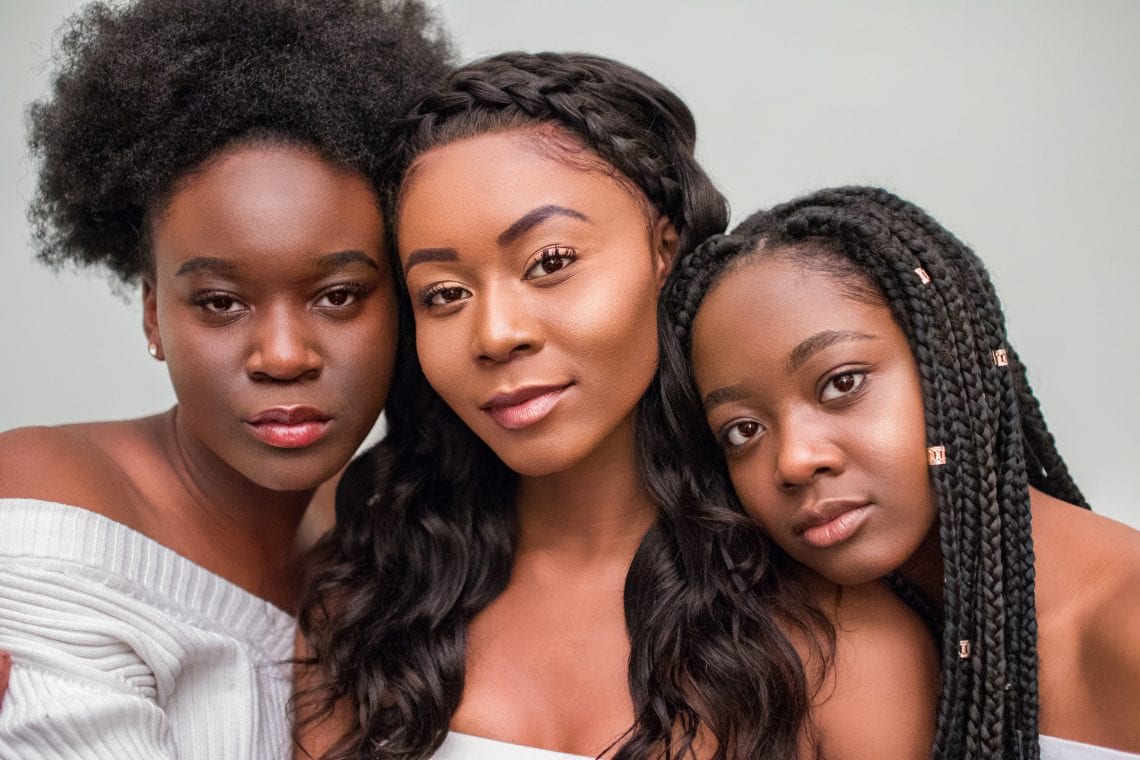 February: American Heart Month
Did you know February was American Heart Month?
Cardiovascular Disease (CVD): Heart attack and Stroke
CVD kills nearly 50,000 African-American women annually.
49% of African American women 20 and older have heart diseases.
1 in 5 African-American women believes she is personally at risk.
52% of African-American women are aware of the signs and symptoms of a heart attack.
36% of African-American women know that heart disease is their greatest health risk
Risk factors: high blood pressure, diabetes, inactivity, and obesity
Signs & Symptoms: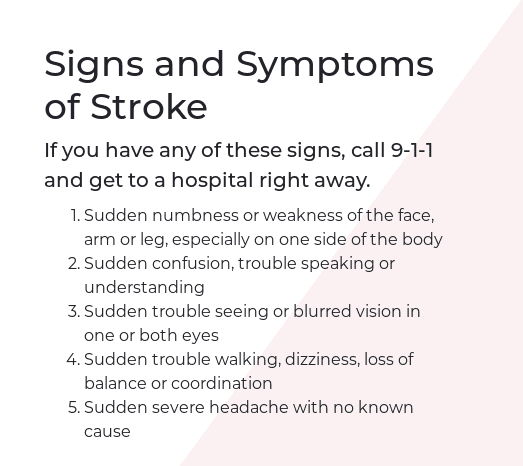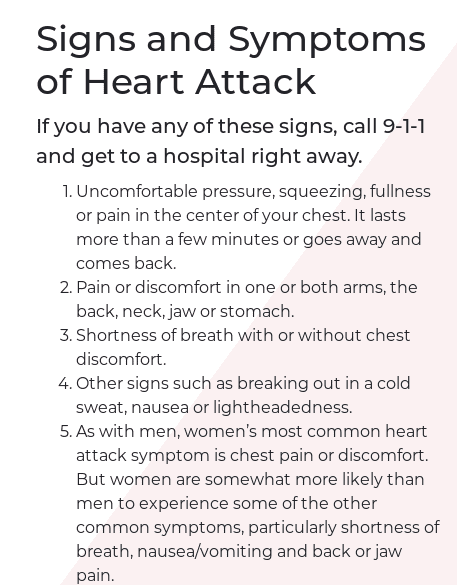 Prevention: The great news is that heart disease is preventable. You can make simple lifestyle modifications to help reduce your risks. See the list below for simple steps to take control of your health:
Watch your weight
Quit smoking
Control your cholesterol and blood pressure
Drink in moderation.
Get active and eat healthy.
Healthy bodies are beautiful bodies. Please take the time to be aware of the different health issues that may affect you and make a conscious effort to prevent them. For more information, visit the American heart Association's site Go red for Women https://www.goredforwomen.org/en
To learn more about health issues affecting our community and how to prevent them, visit our health awareness section at boldkulture.com