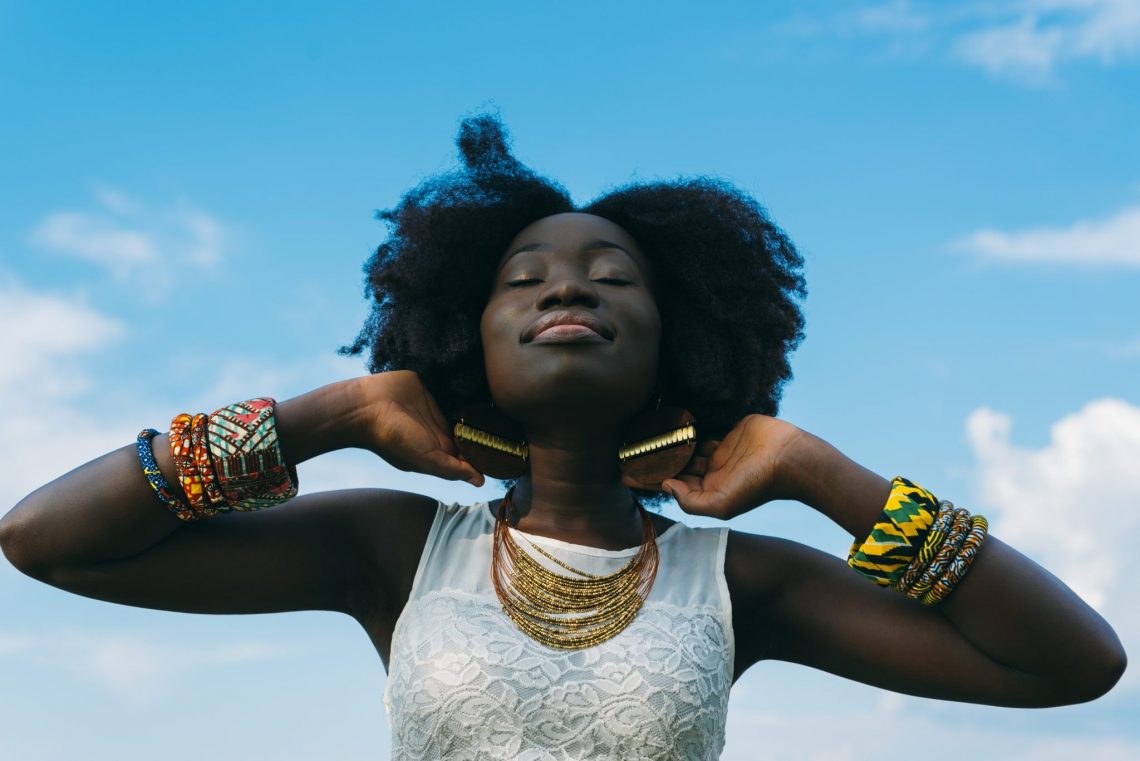 The hardest part of getting started is letting go. Fear can trap us in a position of immobility and often causes us to be stagnant when pursuing our dreams. I recently learned this life lesson when preparing to launch this site and my beauty retail business.
A very insightful person asked me why? Why was I waiting, what was I waiting for, and why not me? The reality is I had no real answers for these questions, and any response I provided would only be an excuse. Invest in yourself, she said, you're sitting on gold and the only thing stopping you is you.
Overcoming Fear
While this message is not new or unfamiliar, we often overlook it and allow our fears to overtake us. What dreams or desires are you allowing fear to keep trapped in the launchpad waiting to escape? That haircut, or color, rocking your natural hair at work or in front of your significant other, or trying a bold new look?
Maybe it's deeper than that, perhaps not. Whatever it is, don't wait. Opportunity and fulfillment are passing you by as you hold on to a fear that is merely a hindrance.
Letting Go
'Oh, you think you're not ready? So did I. Launch before you're ready, then regroup and reorganize. You'll be surprised how far a little courage can take you. You can't please everyone, and perfection is often an excuse to procrastinate. Let that go and move forward!
With a little coaching, I was able to get out my head and my way. Today I present to you a part of my dream. Please join me as we all watch it unfold into a beautiful reality.
Always remember confidence is key!
We know how difficult getting started on you natural journey can be. At Bold Kulture Beauty we help you eliminate that stress and simplify you journey. To lean how we can help you, visit us today!