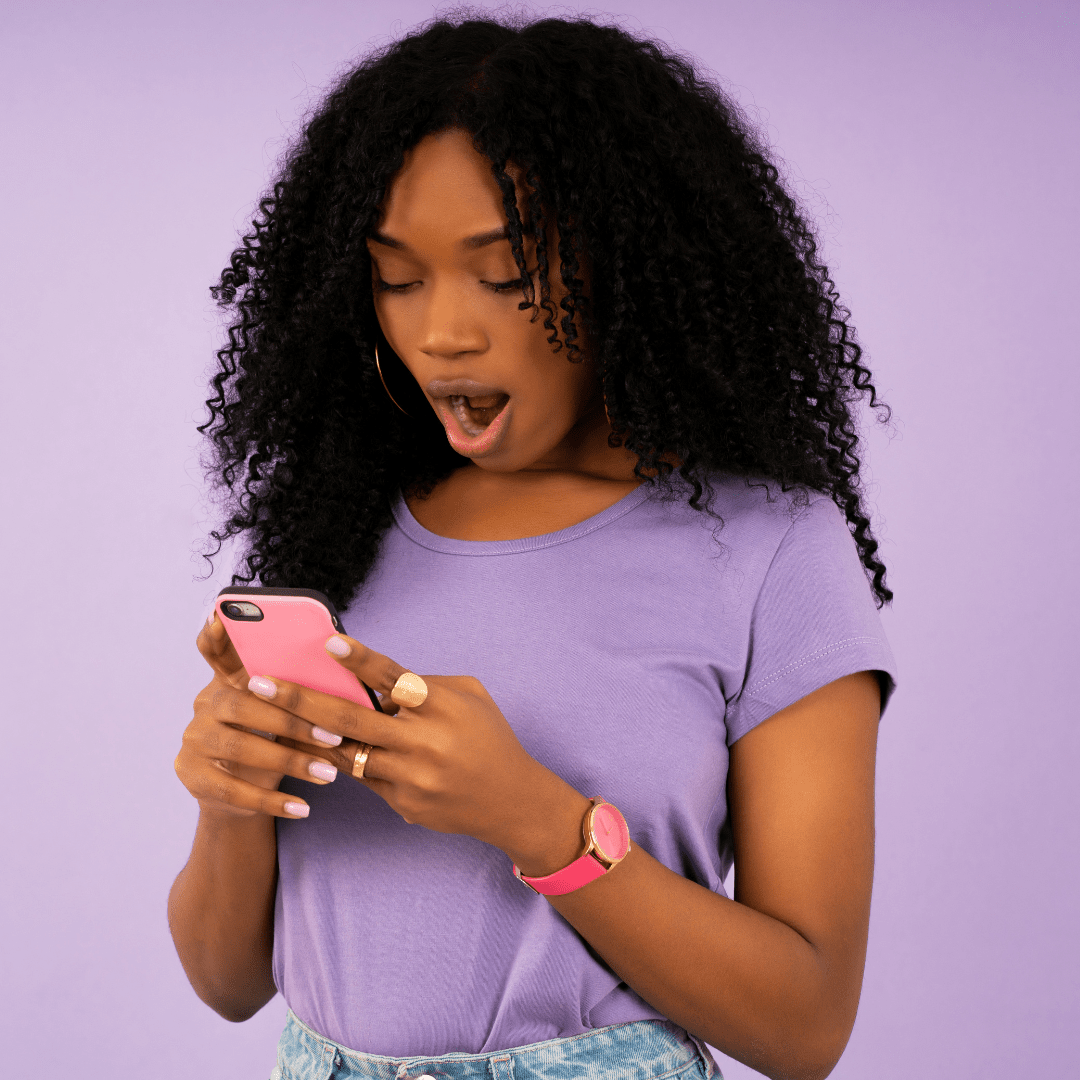 The Realities of Natural Hair That No One Tells You
Curlfriends! Let's have a little chat. It's time for a quick reality check. Today I want to be as transparent as possible because there are some things I think you need to hear.
Starting your natural journey, absorbing the most common opinions and advice is easy. It's almost a rite of passage. As soon as that last piece of relaxer is either chopped off or grows out, here comes all the struggle narratives, complicated natural hair routines, and fairytales about what your natural experience will be.
Sadly, very few people address the actual realities of your natural hair experience. They gloss over the pertinent information. Things that help you set realistic expectations and enjoy caring for your natural hair. Then head straight for the gloom, doom, and struggle.
Today I want to help normalize some common occurrences on our natural journey. Things that most people would gloss over and consider inconvenient (especially when it comes to styling and the perfect curls).
Here's the truth:
No one's curls stay perfectly defined and elongated from one wash day to the next.
Frizz and shrinkage are necessary and regular parts of your natural journey.
A dope shape breathes life into the awkward phases as your mini fro grows out or your style progresses over days.
You may think, "I get it, sis! But I still want my styles to last and my natural curls to pop!" And they can!
Embracing the realities of natural hair care that no one tells you empowers you to eliminate significant points of frustration and create a more enjoyable natural experience.
If you want curls that pop, styles that last, and to be empowered to embrace the normal rhythm of your natural experience, here's the secret…The right mindset, techniques, products, practices, and tools make all the difference in your natural journey.
I've discovered them and made it my mission to help you experience them as well. If you're serious about ditching the mid-week or daily product reapplication sessions, I am here to serve you! Click here to discover my game-changing natural hair resource, or connect with me in-store or online line at Bold Kulture Beauty and get the tools, support, and access necessary to save time, build confidence, and make natural hair care EASY!