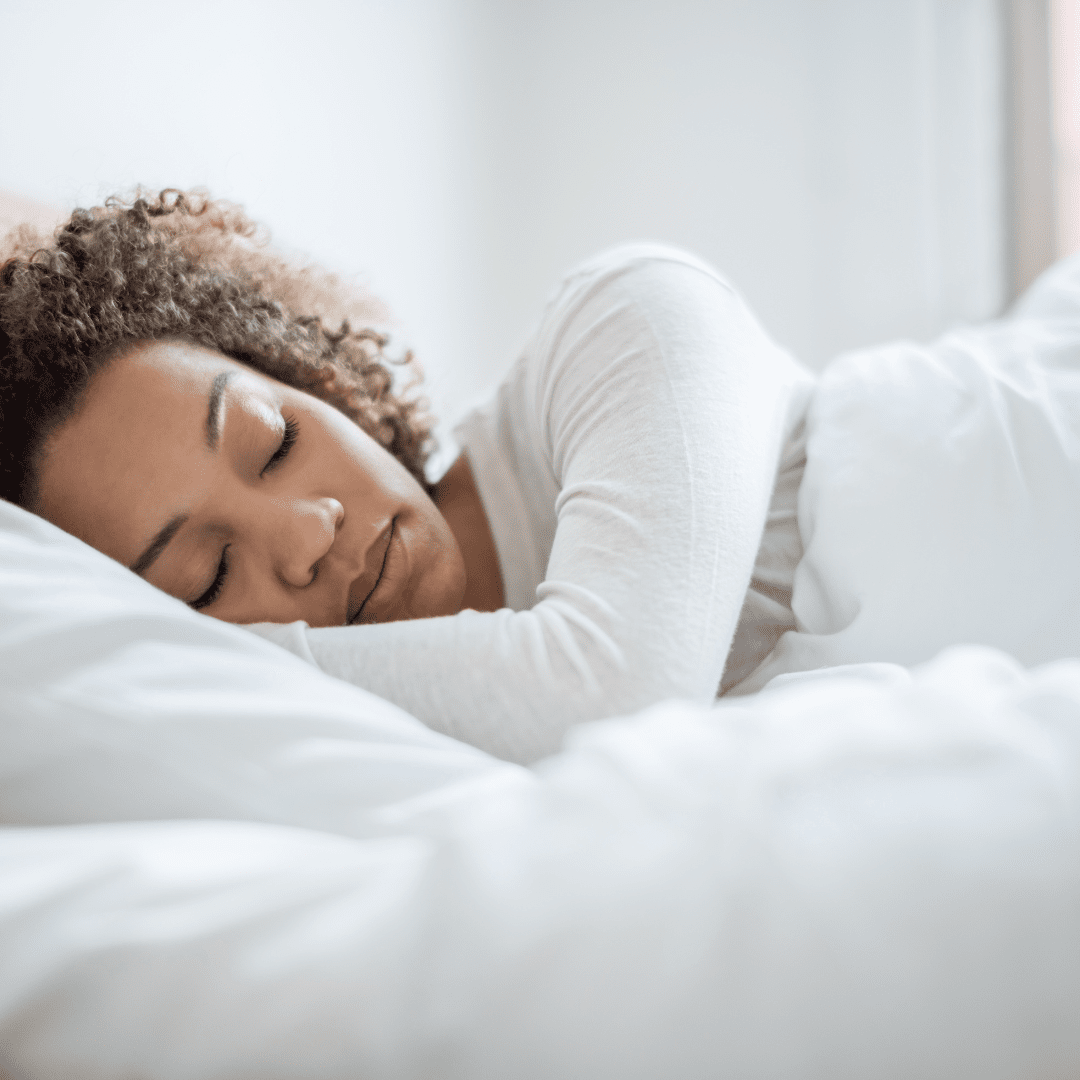 The Easiest Nighttime Natural Hair Routine EVER!
Curlfriends, today I'm cutting straight to the point! If you're spending more than a few minutes on your nighttime natural hair routine, You're doing the most!
Doing the most is NEVER a requirement for a successful natural hair journey. Especially in the evenings when you're tired and desiring much-needed rest. Sadly, experience has taught me that this is the exact moment when the theatrics start.
Today I want to Free you from the need to do the most at night and introduce you to the EASIEST nighttime routine EVER! No retwisting, wetting, or creams are required! Just your favorite nighttime hair accessory and the desire to keep things as simple as possible.
Reading this, you might wonder how I manage to keep it simple and maintain my curl definition throughout the week. Here's the secret…The right mindset, techniques, products, practices, and tools make all the difference in your natural journey. I've discovered them and made it my mission to help you experience them as well.
If you're serious about replacing your current nighttime routine with the Easiest nighttime routine EVER, I'm here to serve you. Click here to discover my game-changing natural hair resource, or connect with me in-store or online line at Bold Kulture Beauty and get the tools, support, and access necessary to save time, build confidence, and make natural hair care EASY!