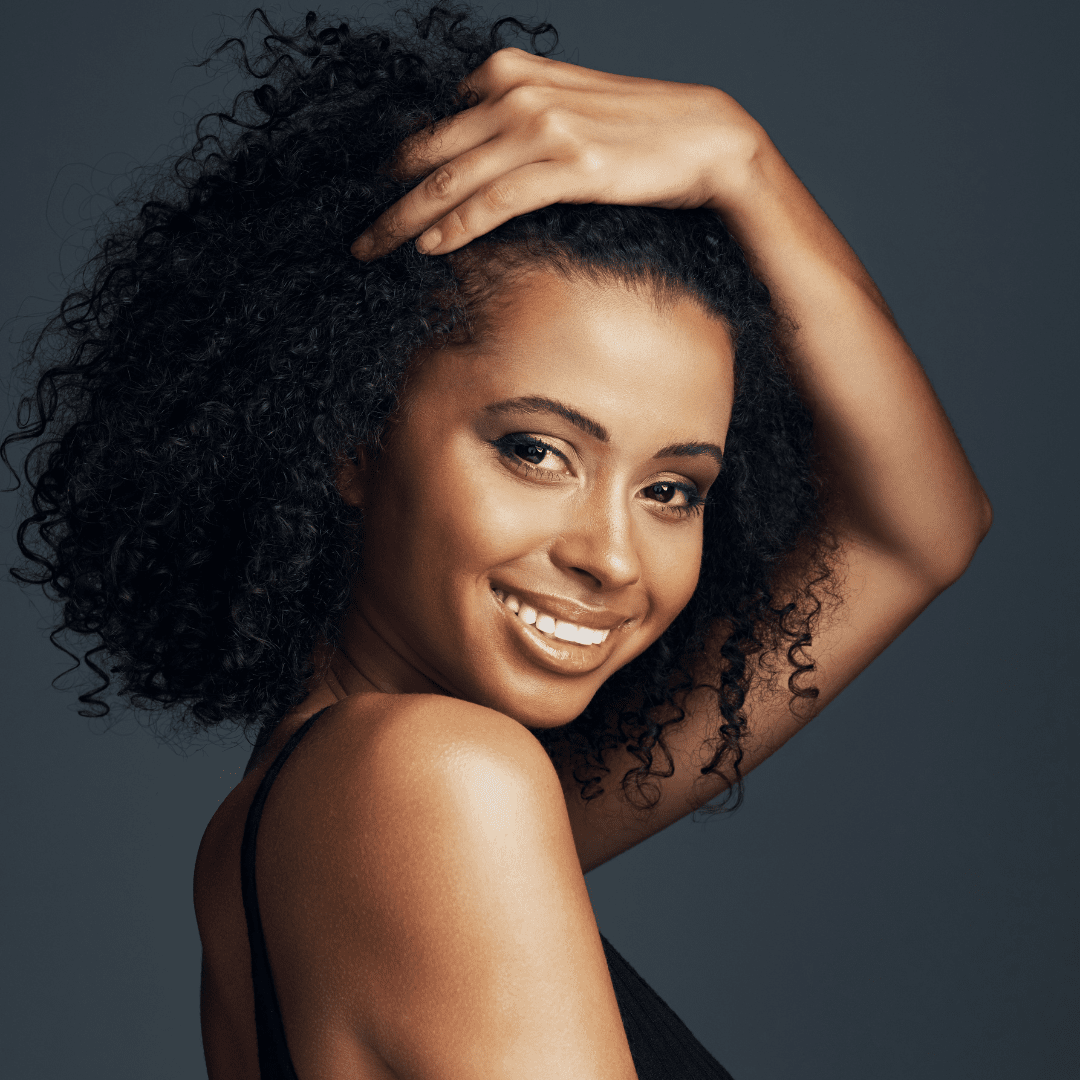 Q&A With Dr. Kristal: Simple Strategies to Achieve Healthy Hair
To the curlfriend, ready to reach their natural hair care goals, easier…
The key to achieving your natural hair goals is to achieve healthy hair!
Healthy hair is the key that unlocks achieving what you desire on your natural journey.
Your length goals, desires for curls that pop, and need for stress-free hair care all depend on the health of your hair. If you've been struggling for any time to reach your natural hair goals and the health of your hair hasn't been a focus, you've been approaching your hair care all wrong.
I know you're ready to ready to achieve those elusive hair goals while improving the health of your hair…
So, here are three things you can do right now to achieve healthy hair & reach your goals:
👉🏽 Develop an intimate knowledge of your natural hair
👉🏽 Create a care plan based on your hair's specific needs
👉🏽 Cleanse and condition your hair consistently
👉🏽 Avoid trends and Popular techniques that improve the aesthetics of your hair without improving its health
When you commit to these things and do them consistently, you will realize how essential healthy hair is to reaching all other natural hair goals.
Focusing on improving the health of your hair eliminates stress, creates long-lasting results, prevents you from overworking, and makes your natural experience easier.
If you're serious about working higher and not harder when it comes to natural hair care, check out my ultimate natural hair guide "it could all be so simple!"
In it, you'll discover my step-by-step guide to achieving your best natural hair ever. Learn the five simple steps needed to help you drastically improve your natural experience, and reach your natural hair goals! I know you're tired of letting unhealthy hair care practices keep you from reaching your natural hair goals. That's why I'm here to serve you. Click here to discover my game-changing natural hair resource. And connect with me in-store or online at Bold Kulture Beauty and get the tools, support, and access necessary to save time, build confidence, and make natural hair care EASY