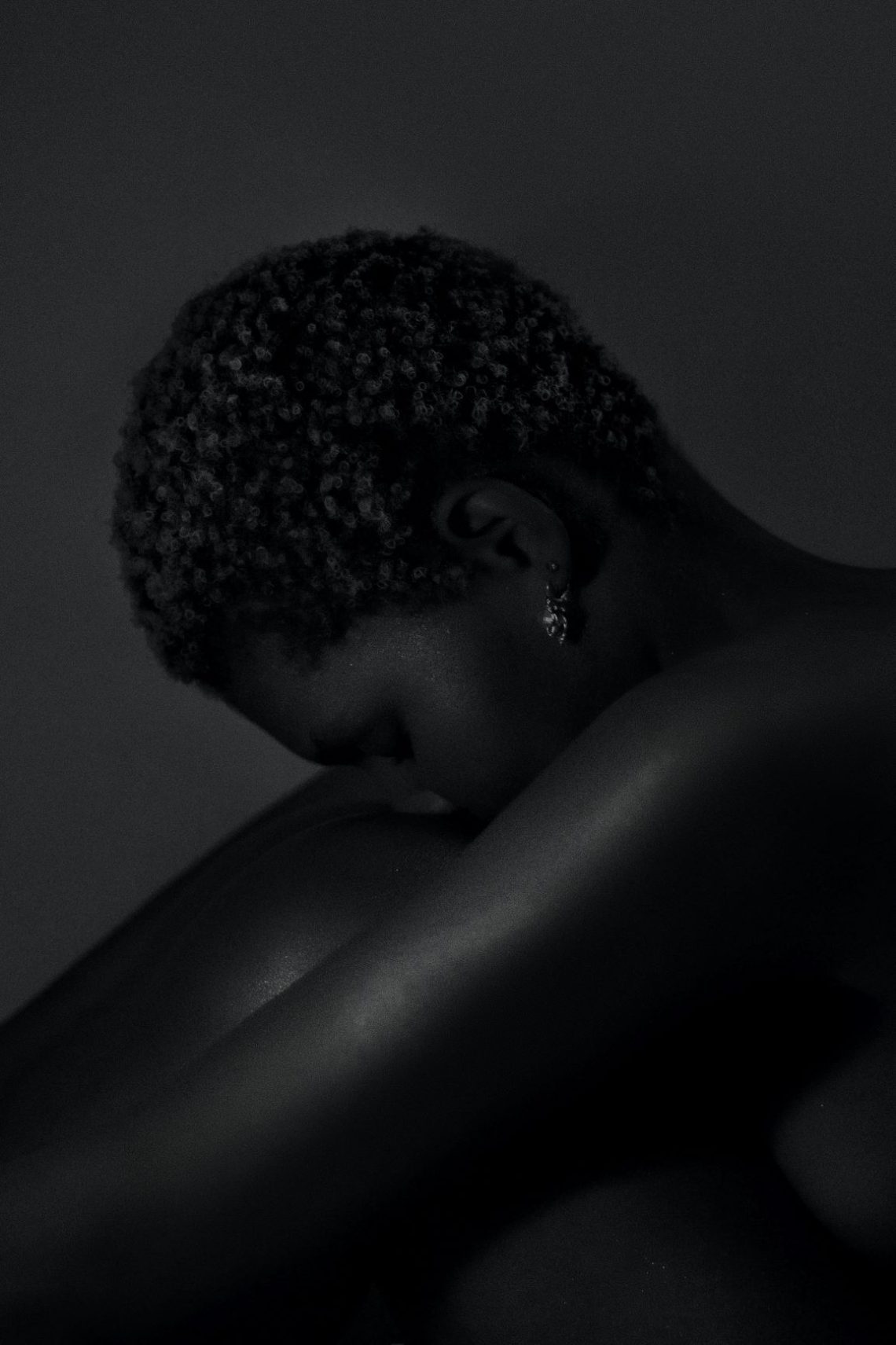 Trusting the process: Your Natural Hair Journey
Are you trusting the process on your natural hair journey?
Trusting the process on your natural hair journey can mean several things. What it doesn't entail is inactivity. We often assume that trusting the process means that we passively wait as our desired outcomes come to life. In reality, trusting the process requires action, dedication, and consistency.
The hair you desire won't come from a passive approach to hair care. Trusting the process of healthy natural hair means you're taking the steps necessary to ensure your desired outcome. If you've been struggling on your natural journey, or you're ready to go all-in with natural hair care. You're in luck! Today we're taking a closer look at simple steps for trusting the process on your natural hair journey.
Why this is necessary
Natural hair care comes with a long list of misconceptions and quick fixes that can often set us up for frustration and disappointment. A lot of non-truths and poorly thought out information has been spread and believed for far too long. The results are often unrealistic expectations and unnecessary struggle.  Trusting the process is a more realistic approach to natural hair care and ultimately creates a more enjoyable experience.
Struggling to trust the process? Consider the follow simple steps to help you along on your natural journey:
Set realistic expectations
The number one cause of frustration on your natural hair journey is the fact that we set unrealistic expectations for our hair. We want to be an overnight success story when, in reality, that is not the way it works. A lot of what we see and admire in other's curls did not happen overnight is a product of genetics, and won't apply to our hair. So stop allowing what you see in others to set the foundation for what you should expect for your hair. Instead, take the time to learn about your hair. Then set realistic expectations based on your genetics and your hair's unique characteristics that will affect how your hair behaves and progresses throughout your natural journey.
Create a regimen
Managing your natural hair could sometimes be overwhelming. It would help if you had a plan. This plan does not have to be elaborate or overly complicated. It only needs to be a simple checklist of the necessities that your hair requires. What steps should you take routinely to ensure that your hair is healthy and progressing towards your goal? The beauty of this plan is that it should be straightforward. The essentials for healthy hair care are not elaborate. If you find yourself deviating from this plan or your regimens becoming too complicated, then it is safe to say that you are no longer trusting the process. Let go of the unnecessary steps and focus on the essentials.
Be consistent
Once you've learned some specifics about your hair and what it needs to be healthy, it is now time to stay the course. The hard part is over. Now it is time to show up every day for your hair and yourself. Find the styles that work best for your hair and practice them. Learn to master techniques for styling and give yourself time to work through the process of perfecting the methods and products that work best for you. Be consistent with wash day, keep up with routine maintenance, and grant yourself some grace along the way. Before you know it, your experience will have evolved, your hair will be healthier, and you'll be on the way to achieving your goals.
Have fun
Don't take the process too seriously. Find every opportunity you can to enjoy getting to know more about your hair. Once you've tackled those unrealistic expectations, it will become easier to be happy where you are. Love on yourself, appreciate the growth and focus on the improvement you've made that have gotten you where you are.
When it comes to trusting the process, the hardest part is believing that the work we put in will reap a reward. The right actions will always yield results. It may take time and require some effort on your part, but in the end, you (and your hair) will be better for it.
Need help trusting the process, setting realistic expectations for your hair, or determining how a good plan for your healthy hair journey should look? You're in luck! Bold Kulture Beauty can give you the tools necessary to approach your natural hair journey with confidence. Visit us today day and let's get started!