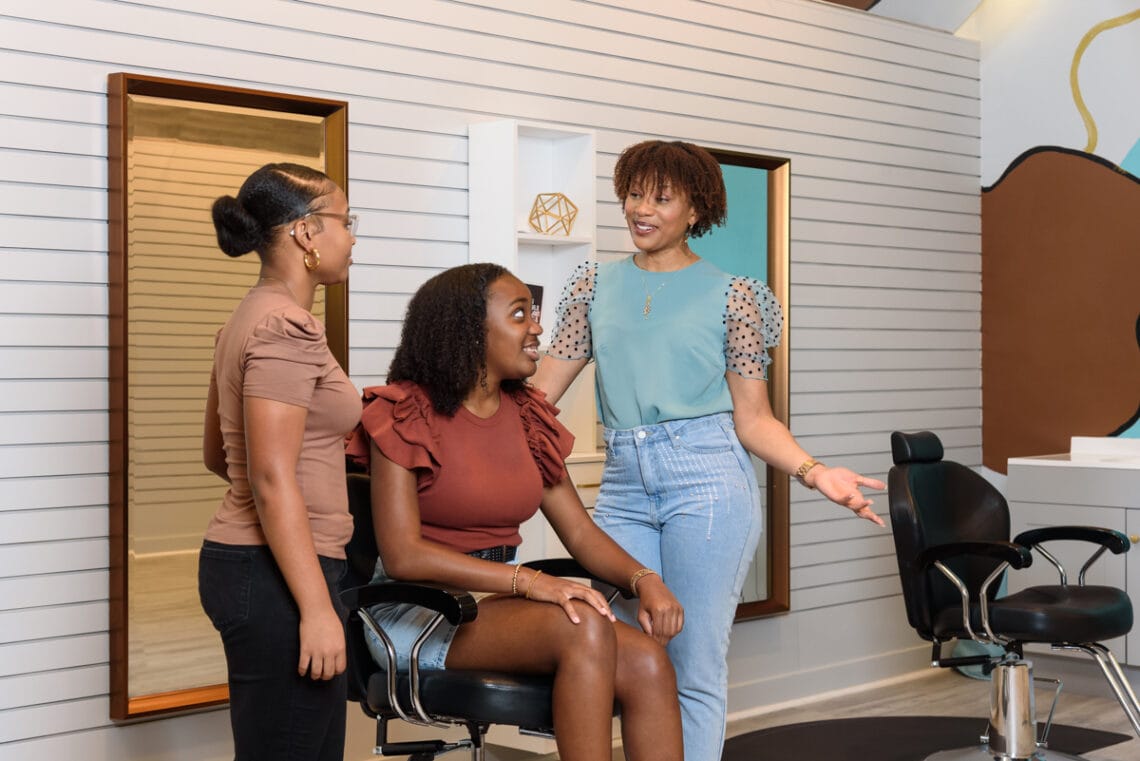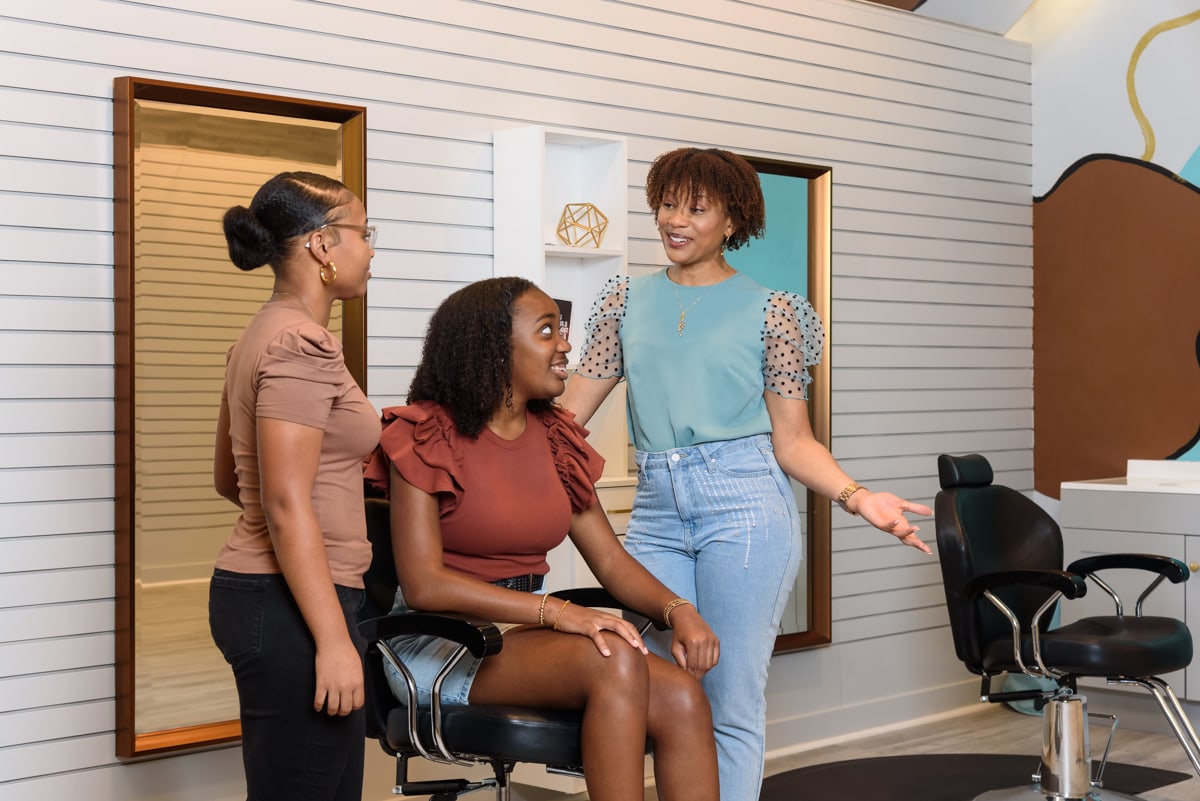 Q&A With Dr. K: What Does Good Hair Look Like?
To the curlfriends struggling with insecurities about their natural hair and thinking they know what good hair looks like…
You may have been told that your hair was nappy, been conditioned to think that only specific hair characteristics are favorable, or struggled to create a look just outside your grasp. Your struggles, frustrations, and insecurities are valid. The foundation they were built upon is not.
We subconsciously subscribe to a good hair narrative steeped in toxicity, born of misinformation, constantly forcing us to challenge our beauty and value. This is not how it should be.
My challenge to you today is simple. Push back against this toxic narrative, sit with what you once knew and break it down until you can answer this simple question confidently… What does good hair look like?
You may be surprised to discover that it's not what you thought.
Good hair is not defined by:
❌ Hair Texture
❌ The length of your hair
❌ Soft, shiny, or silky hair
❌ The absence or presence of naps
The truth is that none of these things can dictate your hair's goodness.
So, what does good hair look like
Well, I'm glad you asked…
It looks like your hair, my hair, and anyone else's hair that is properly cared for and placed in an environment where it can thrive,
Good hair is inclusive, not dependent on a texture or type, and can be achieved by anyone.
Good hair is healthy hair! And it's easily attainable by all. You no longer have to be excluded from a narrative that was never designed to help you fully embrace your natural hair. Instead, you can flip it. Identify it correctly and finally become your own hair goals.
If you're serious about debunking the good hair myth, laying the framework for success on your natural journey, and Identifying steps you can take right now to achieve good hair and become your hair goals. Join me for Good Hair, The Master Class. Together will unlock the secret to getting good hair, feeling secure on our natural journey, and finally becoming our own hair goals!         
If you're reading this after the class has ended. No worries. I am always here to serve you. Click here to discover my game-changing natural hair resource, or connect with me in-store or online at Bold Kulture Beauty and get the tools, support, and access necessary to save time, build confidence, and make natural hair care EASY!