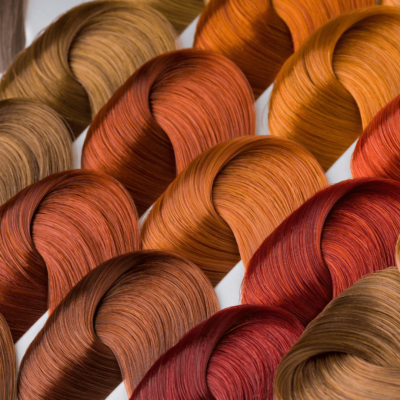 Is Hair Color Safe For My natural Curls?
To the curlfriend, wondering about hair color and their natural curls…
Here are three things you can do to ensure a successful outcome.
When it comes to hair color and maintaining the integrity of your natural hair:
✅ Partner with a professional
✅ Make sure your hair is healthy going into a coloring session
✅ Employ the appropriate practices to ensure your hair remains healthy following your coloring session
Healthy hair is the key that unlocks all other goals on your natural hair journey. It will also help you maintain the integrity of your curls as you embark on your color journey with a professional dedicated to preserving the integrity of your natural hair.
With the proper mindset practices, products, tools, and techniques in place, you can easily maintain the health of your hair, enjoy the safe coloring of your curls and make natural hair care easy.
Three things I'll always do for my color-treated curls:
Cleanse my hair consistently.
Use protein as necessary.
Partner with a pro for routine upkeep and maintenance.
To learn more about how you can have the proper practices and techniques in place to ensure the health of your curls. Visit Bold Kulture Beauty. Get your copy of my ultimate natural hair care guide "It Could All Be So Simple." And start your journey to cultivating healthy natural curls that remain healthy even with color.
Curlfriends, this could be the year that you finally color your hair, abandon the struggle narrative, reclaim your time, take control of your natural hair experience, and enjoy natural hair care as it should be. If you're serious about saving time, building confidence, and making natural hair care easy, there's no better place to start than here and now!