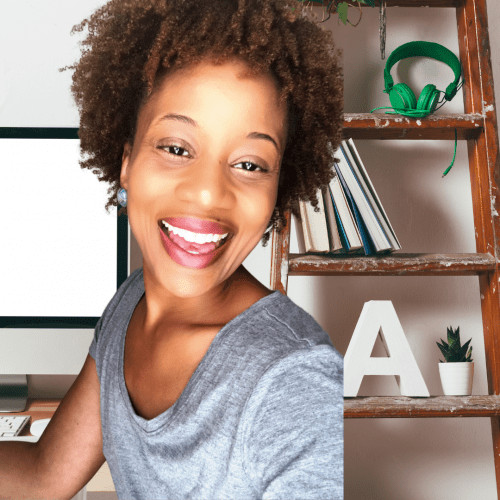 Hitting Reset on Your Natural Hair Journey
Congratulations! You've committed to embracing our natural curls. Finally, all of our relaxed hair is gone, and you can see what you're working with. The thrill or shock is slowly wearing off, and for better or worse, you are in covenant with your natural curls.
Your source of identity, confidence, comfort, pride, and beauty has slowly become a little unfamiliar to you. Dedicated to seeing the process through, you realize many uncertainties and challenges you didn't necessarily account for when you agreed to do this. Going natural was supposed to be fun, liberating, and provide a sense of confidence and freedom. But, now you're here, and it doesn't necessarily feel that way.
You've seen the success stories, heard, and probably experienced some horror stories of your own, and now you're starting to wonder if this was even a great idea at all. Still committed, the process seems overwhelming, the routines and videos you've watched are conflicting, the methods are complicated, and the hair typing system doesn't address your curl's specific needs or how to care for them.
You're ridding it out, putting your best curls forward, but know there has to be a better way.
Can you relate? I know I can; this was my experience, full of some highs and lows. Thankfully, I have overcome the lows and fully appreciate my natural curls and the sense of pride, confidence, and beauty they offer. Now I understand the value of simplicity when it comes to natural hair care.
I hope to help you understand it as well.
Are you sensing that it may be time to refresh your hair care routine? Well, you're in luck! This week we're taking a closer look at simple ways to reset your natural hair journey to begin embracing your curls fully and mastering natural hair care.
Let's be real
Your initial vision for your natural hair was probably different than your reality—the idea of flowing curls and hair care freedom was very enticing. Your expectations were skewed, and you shot for goals that were just slightly out of our reach. You followed trends, used the most popular products, and spent money and time trying to achieve the perfect curls.
Honestly, what sounded like fun initially was starting to feel more like a burden. That wasn't what you wanted for your natural experience, but you accepted it.
Overwhelmed and frustrated, you're still struggling, accepting the narrative that managing your natural hair is supposed to be complicated, your routine is supposed to take all day, and your perfect curls will be fleeting at best.
Can I be honest with you? That is not how your natural journey is supposed to be. Your styles can last longer than the time it took to create them; you don't have to be a slave to complicated hair care routines, and natural care can be enjoyable and straightforward. If you're ready to hit refresh on your natural journey, these first two steps are critical!
1. Question everything
I've said it several times before, and I will continue to say it until it sinks in. Natural hair care can be EASIER! Unfortunately, we are usually the rate-limiting factor in determining how true this statement is. The fastest way to hit reset on your natural hair journey is to question everything!
What are you doing that doesn't make sense? Why are you holding on to the myth that struggles are necessary when they're not? Are the products you're using right for your hair, or do they create the look and feel of health where it doesn't exist? Want a fresh start on your natural journey? Challenge everything and when you find the truth, let everything else go.
2.Keep an open mind
Challenging everything you've heard and think you know about your natural journey can be scary. So it was for me, but the beauty in keeping an open mind is that the possibilities are endless. So don't get boxed in by natural hair norms, be open to the possibility that there is a better way,  seek it out, and begin loving your journey and your curls!   
Keeping an open mind and questioning everything are integral first steps to reset your healthy hair journey. They open the flood gates of intentionality and better prepare you to appreciate and your curls in their natural state.
The good news it's never too late to start fresh! No matter where you are on your natural hair journey, you can quickly hit the reset button and begin to see your natural hair experience through new eyes. It's time to drive out misconceptions and embrace the fact that there is a better way.
The really good news you don't have to wait to hit refresh on your natural journey. You can start fresh today at Bold Kulture Beauty. Let me help you build confidence and love your natural curls while providing the support and tools necessary to comfortably and confidently master natural hair care!
These are your curls, your time, and your peace of mind. So how much more time are you willing to waste on struggling? Head to Bold Kulture Beauty today and learn what it takes to create the natural hair experience you've always desired.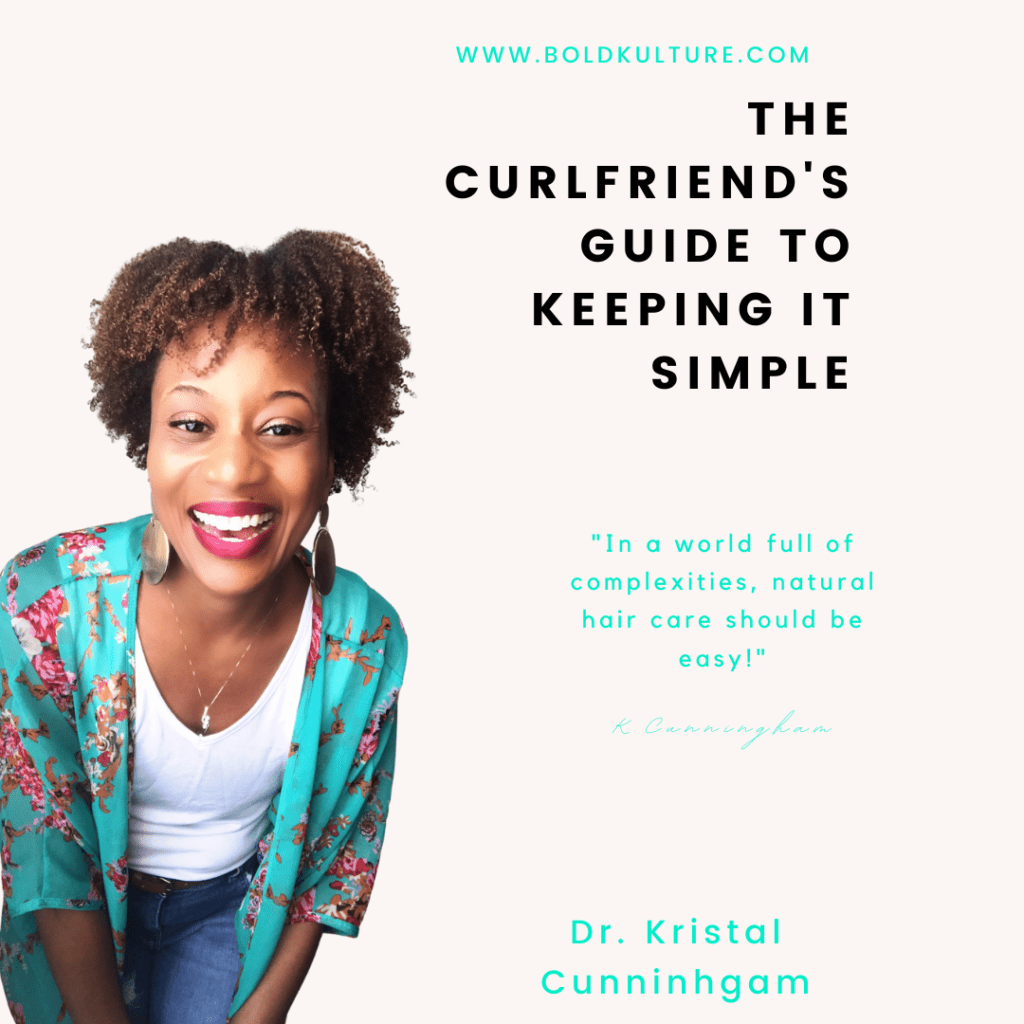 Fresh Start natural journey Fresh Start natural journey Fresh Start natural journey